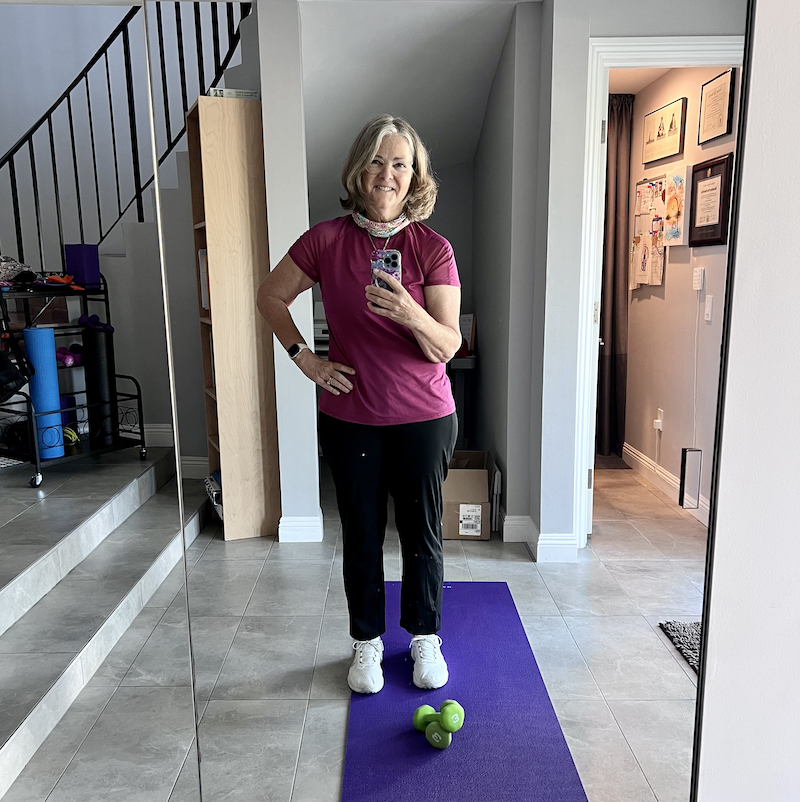 I wanted to update everyone since so many of you have kindly checked in on me in the last week. When it gets quiet here, it's because I'm focusing intensely on rest and recovery.
Things are really feeling so much better! Six weeks into my new cancer medications, my body is still adjusting to their side effects. I still have some issues, but I am learning how to manage them more effectively.
I've also spent the last week trying to wrap my mind around the Diabetes (Type 2) diagnosis. Humongous gratitude to every one of you who has shared recipes, resources, and encouragement. I will be seeing the Oncology dietician on 8/23, so I'm hopeful that I'll have a workable plan soon and a better understanding of how to effectively fuel my body for the long haul.
Part of my healing process is striving to be able to exercise again. I'm finally back to walking. I've joined a few wonderful new exercise classes offered through the Cancer Support Center (@cancersupportla). I'm continuing to work on my physical therapy exercises.
For the past week, I have also been intensely focused on my mental and spiritual healing. Now that I am through the most active parts of my cancer treatment (double mastectomy, reconstruction, radiation, and now endocrine treatments), I'm acutely aware that it wasn't only my body that was impacted by this Stage 3 cancer diagnosis. During this time, I also turned 60 – that alone probably would have sent me into an emotional state. But having it happen amid such a big health struggle really did a number on my emotional state.
I'm not afraid of cancer. I've been surrounded for the past few months by heroic people who are modeling how to walk this path with strength and fortitude. Moreso, I'm trying to understand for myself what I desire my life to look like in this new stage of my journey. I've been reading, pondering, and praying about how to live the next chapter of my life with purpose and meaning, leading with love and attention for my family and the things that matter most.
If you ask me how I'm doing, I'll say, "Great!"
But really, I'm (as I always have been) a work in progress.