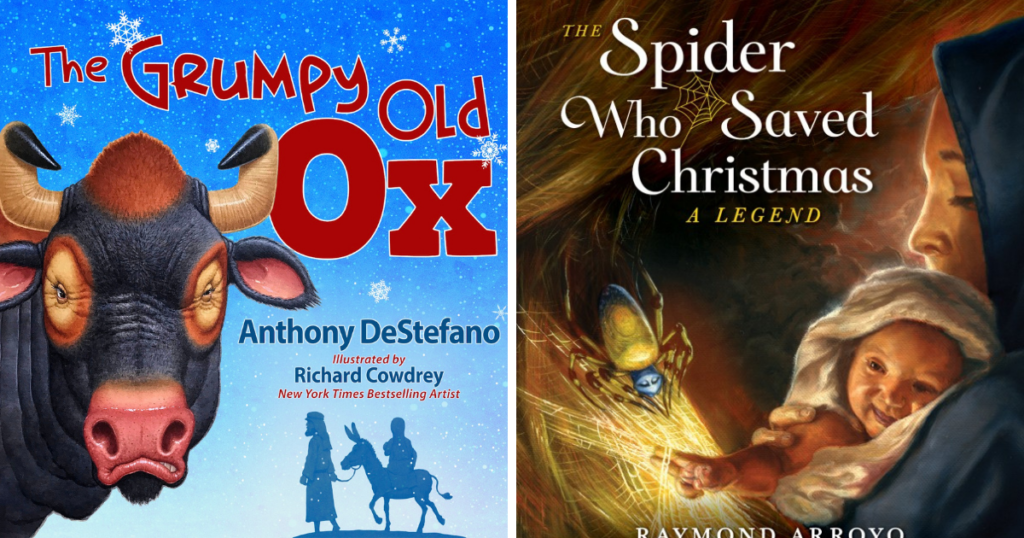 As a mother, some of my favorite family traditions and memories revolve around snuggling under the covers with my boys and sharing a beautiful book. This year, I'm delighted to share two recent releases from Sophia Institute Press that fall into my "instant classic" library of children's literature.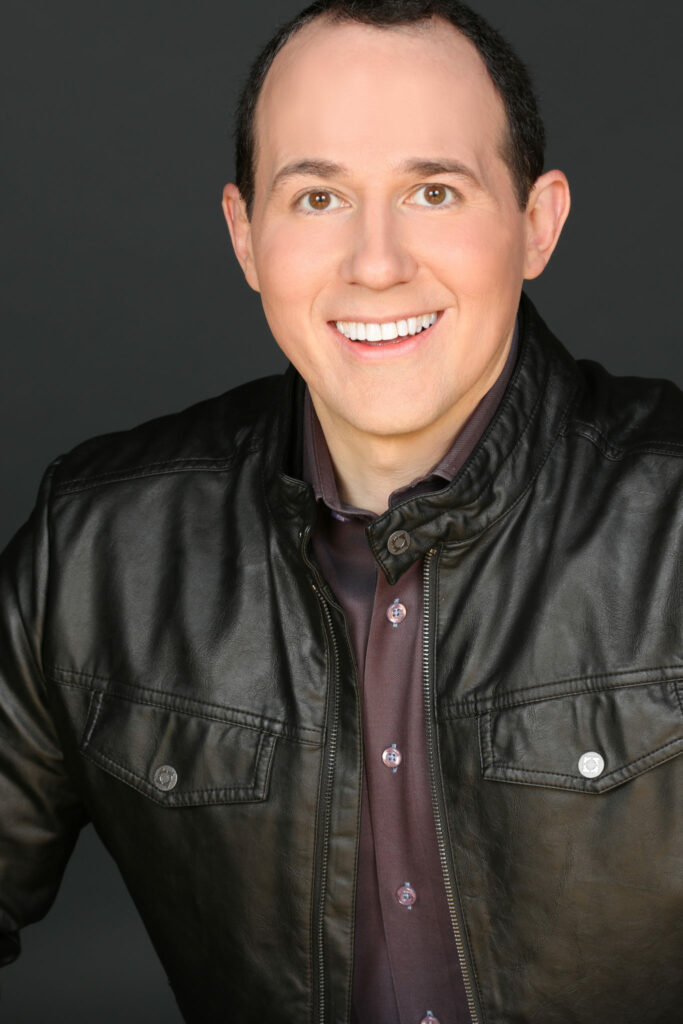 The Spider Who Saved Christmas
by Raymond Arroyo

From the Publisher:
The Spider Who Saved Christmas tells the tale of what happened to the Holy Family on their way to Egypt after receiving the message of the angel. When Joseph, Mary, and Jesus are in danger of being discovered and harmed by Herod's murderous soldiers, a cave-dwelling spider named Nephila risks her and her children's safety to help her hallowed visitors. Majestically illustrated by artist Randy Gallegos, EWTN host Raymond Arroyo's moving story sheds new light on a family of Golden Silk Orb Weavers, whose silk is considered the most precious of all and is displayed at Christmastime in the sparkling tinsel that glints from evergreen trees the world over. After reading this book, you'll always remember Nephila in the twinkling tinsel. Though small and feared, she met divinity and reflected His light as only she could. Like each of us … she was there for a reason.

Sophia Institute Press
---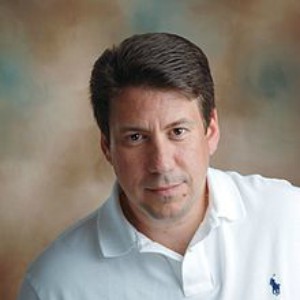 The Grumpy Old Ox
by Anthony DeStefano
From Anthony DeStefano:
The Grumpy Old Ox is a new children's Christmas book of mine that was illustrated by the NY Times bestselling artist Richard Cowdrey, who worked with me on The Donkey That No One Could Ride and several other projects. The book tells the story of a mean-spirited, prideful, old ox who has also lost his sight—both physically and spiritually. But he happens to be present in the stable in Bethlehem just when Jesus Christ is born, and he has a remarkable insight into the great humility of God. That insight leads him to experience a miracle that actually restores his sight. I wrote this book for two main reasons: first, to teach children about the true meaning of Christmas—the birth of our Lord—and secondly, to begin to explain to children the central message of Christianity: that faith in Jesus is what leads us to resurrection and new life.

Anthony DeStefano
---
What are some of your family's favorite Christmas classic reads? @LisaHendey shares two new books from @SophiaPress @RaymondArroyo and Anthony DeStefano that are destined to become new family classics.
Click To Tweet
A question for you: Does your family have a favorite Advent or Christmas book that you love to share every year? Tell me about it so that I can add it to my library!