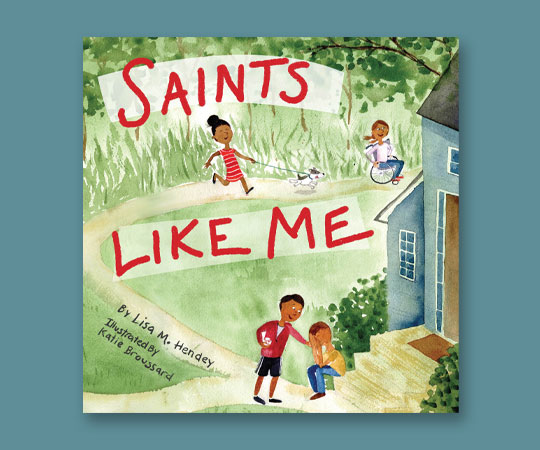 I'm a bit late to the party with this introduction, because… life… But I'm truly happy to share the newest title in my bibliography. And this new "book baby" is literally a "baby book"! Inspired by the artwork in our bestseller I'm a Saint in the Making, my illustrator Katie Broussard and I put our heads together to create a resource for little ones.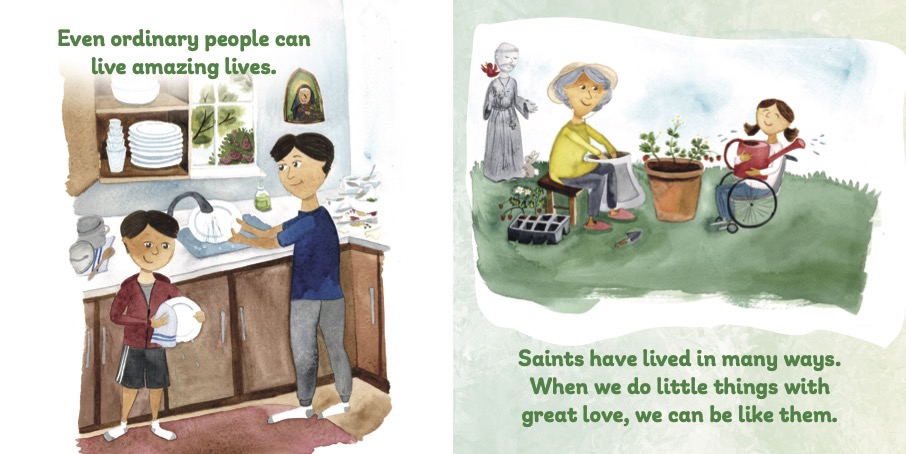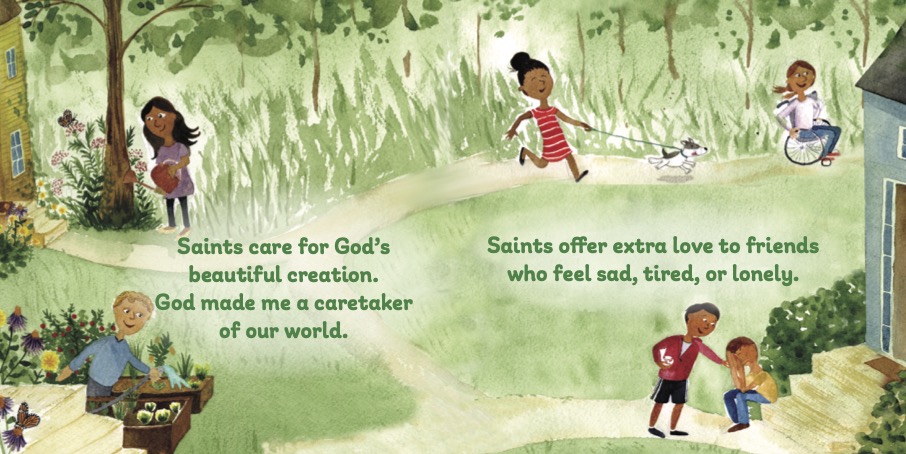 Saints Like Me is a sturdy board book aimed at sharing a simple yet profound message of love and assurance with children ages 1-3. The small form factor makes it easy to tuck the book into a purse or diaper bag. The small number of words per page is designed to highlight the book's most important theme: that God has an important mission for each of us!
I recently appeared on Catholic Faith Network's CFN Live to share a bit about this project:
If you have a little one in your life, I hope you'll check out Saints Like Me at Paraclete Press, Amazon, Barnes & Noble or your local retailer. If you've had a chance to read the book, please consider leaving a review online – this is truly one of the best ways to help us continue creating resources such as this book.
Soon, I'll be sharing my next two book projects! Stay tuned!