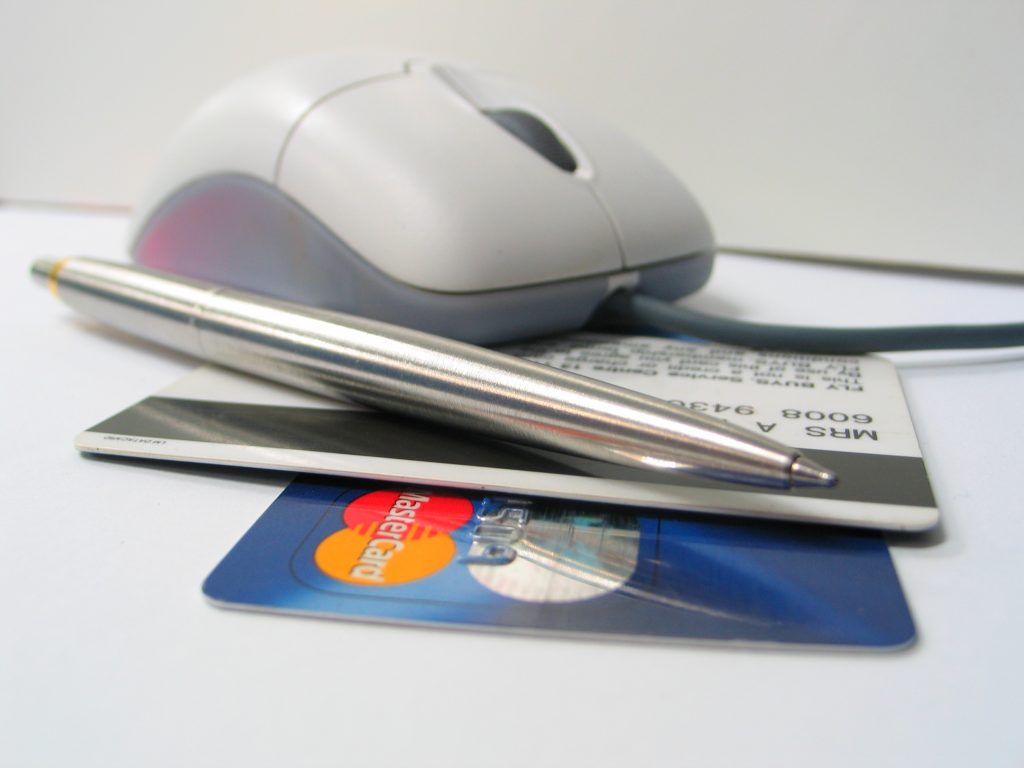 Unless your power has been out due to a hurricane, it's likely that you've heard of one of last week's other major news stories, the breach of 143 million consumers' personal information at Equifax:
Equifax Inc. (NYSE: EFX) today announced a cybersecurity incident potentially impacting approximately 143 million U.S. consumers. Criminals exploited a U.S. website application vulnerability to gain access to certain files. Based on the company's investigation, the unauthorized access occurred from mid-May through July 2017. Read more at the Equifax website
As one who has been the victim of identity theft in the past, this news took me into a fresh cycle of concern for our family's finances. It's been ten years since my incident, but I still remember the many painful and expensive hours spent untangling the mess that was made in my name.
I am not intending to offer you technical or financial advice today, but I do want to urge anyone reading this to please pay attention to this story and come up with a personal action plan. You may think that this is just another story that will come and go, but the truth is that you need to be concerned not only for your own personal credit and cyber safety but also for those of your children and elderly relatives who are also at risk.
Some steps that you can take include:
Learn as much as possible about the breach from the source, Equifax.
Check your potential impact at Equifax: https://www.equifaxsecurity2017.com/potential-impact/
Visit the Federal Trade Commission's Identity Theft site: https://www.consumer.ftc.gov/features/feature-0014-identity-theft
If you believe that your identity has been compromised, contact local law enforcement to inquire about filing a police report.
If you believe that your identity has been compromised, visit the Federal Trade Commission's site IdentityTheft.gov to report identity theft and get a recovery plan: https://www.identitytheft.gov/
Consider additional protection action including obtaining copies of your credit report from the three large credit reporting agencies (free annually) and place a credit freeze with each of these agencies. (Find a helpful article including contact information for these agencies here)
As frustrating as these cyber theft incidents are, they also offer us a reminder to take responsibility to be good stewards of our financial gifts. Please join me today in praying for all of those whose personal and professional financial resources were impacted in this incident. Let's additionally pray for the many around the world who lack even a living wage to support themselves and their families.
St. Matthew, patron of accountants, bankers,
money managers and tax collectors, pray for us!
Radio alert: I'll be discussing this topic on the Thursday, September 14 episode of the Son Rise Morning Show. To listen live, tune in at 8:50 am ET at http://sonrisemorningshow.com/
Image credit: AndyK Morguefile