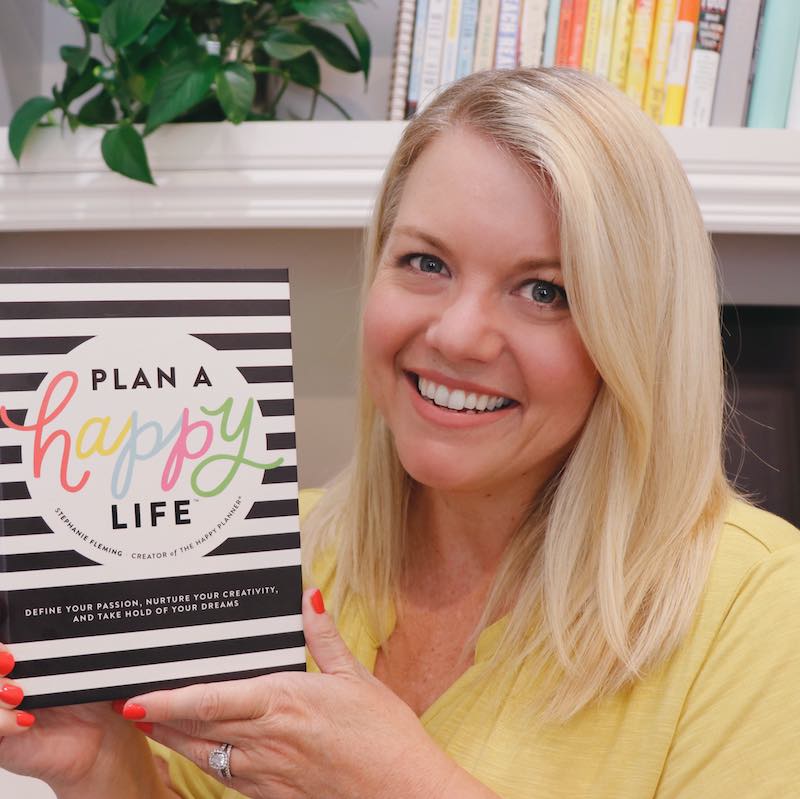 I'll admit it: I'm hopelessly devoted to planners. After several years of fiddling with my system, I've concocted a melange of both digital and paper tools that serves me well at this stage in my life. But I also love taking a look at new things and considering how advances in planning might help me solve what I perceive to be one of the greatest challenges in my life: too much to do and too little time. In reality, my true issue is not too little time, but too little focus. So planners and self-accountability help me.
In the weeks ahead, I hope to share a few of my new favorite tools for 2021 (can we get there soon enough?!). Today, I want to share not only a planner system, but also a terrific new book by planning guru Stephanie Flemming.
Plan a Happy Life
With her new book Plan a Happy Life, Stephanie Flemming offers a primer of sorts not for productivity per se, but for the reasons we plan. With a bold, vibrant design, the book involves us not only in making lists and schedules but more importantly in making decisions about what matters most in our lives and prioritizing those things. What I like most about the book is that it has challenged me to assess yet again why and how I plan.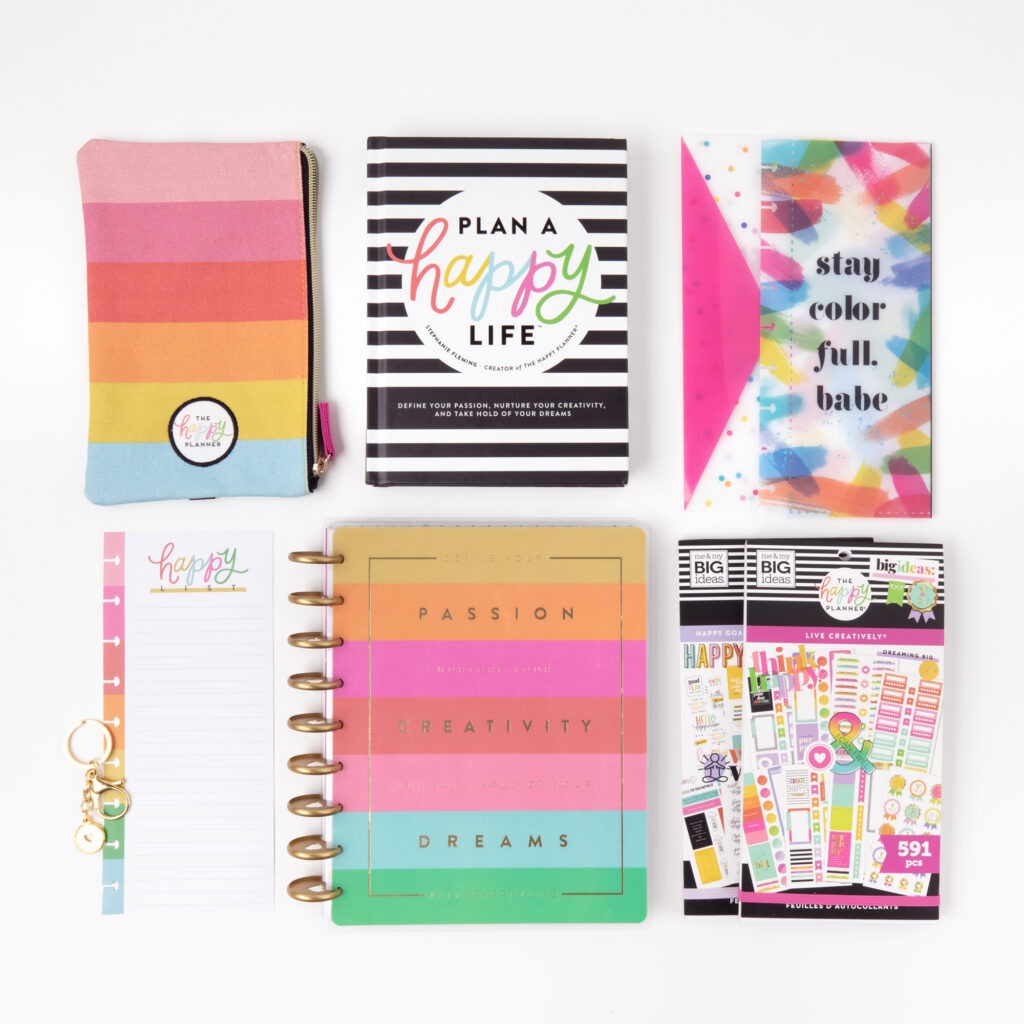 "Define Your Passion" Planner
The Define Your Passion Planner is just one of the many planning tools offered by The Happy Planner. This particular planner, a companion to the book, is a nice blend of wide-open spaces with motivational design elements. The week at a glance approach works well with the lay-flat design of the planner. I also love that there's plenty of room each week for a master list of to-do items. If you're someone who enjoys using stickers, colored pens, and doodling in your planners, the neutral design here lends itself well to your creative stylings.
Check out The Happy Planner website for tons of amazing planner tools and accessories, as well as a variety of different planner solutions.
Check out #planahappylifebook and #happyplanner for @planahappylife – What do you love in your favorite planning tools?
Click To Tweet
A question for you: Do you use a planner? What are some of your favorite features of a good planning system?
Images courtesy of The Happy Planner. Used with permission.