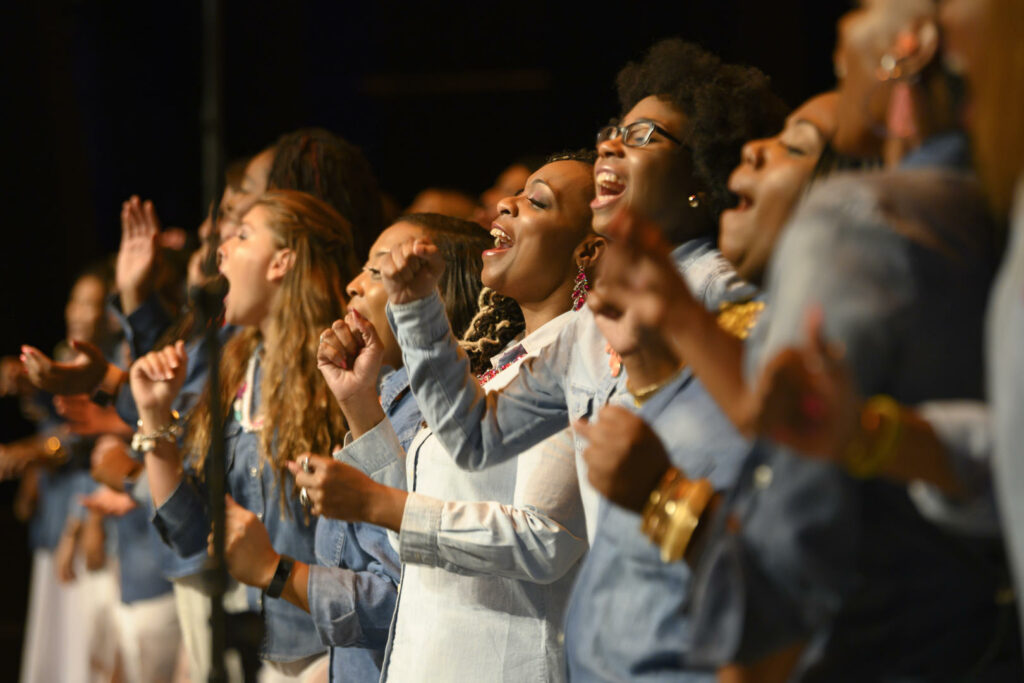 Debuting November 20 on Netflix, Voices of Fire is a feel-good celebration of musical giftedness and the power of combined talent. Think "American Idol goes to Church", but without the snarky British judge and the airbrushed teenage talent.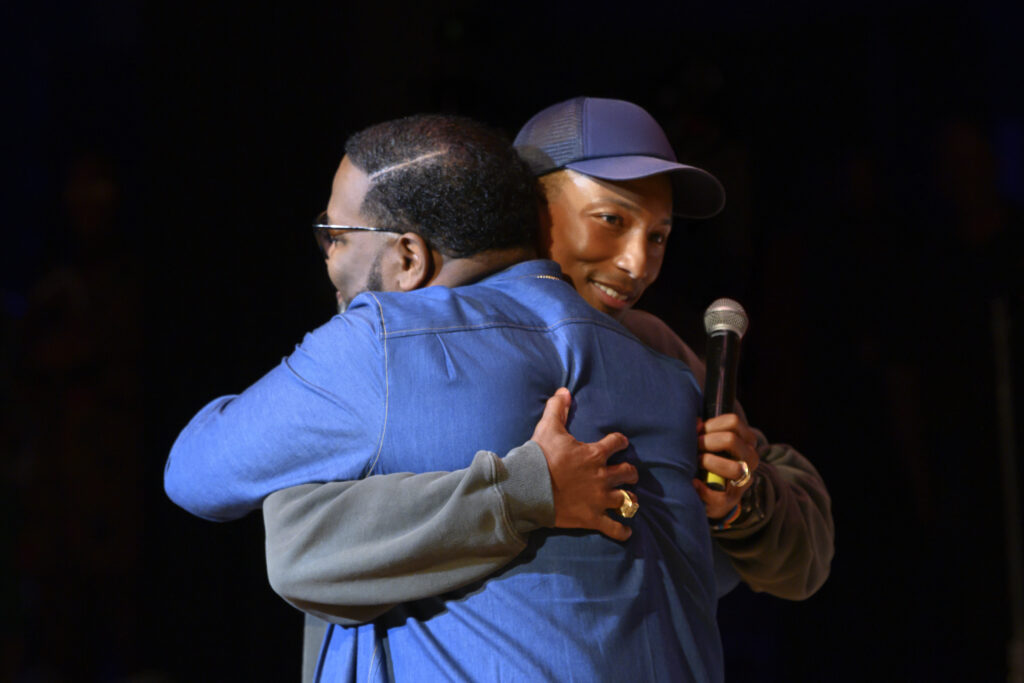 After having screened the first of the six episode docuseries, I'm looking forward to finding out not only who is chosen to be a part of the epic choir being assembled by Bishop Ezekiel Williams, but also how the talented group will go on to perform and inspire.
When it opens on Nov 20, @voicesoffire on @Netflix will have one mission: to build a choir to change the world. @LisaHendey thinks they will succeed and glorify God in the process.
Click To Tweet
Although a choir is a blend of gifts, Episode 1 "A Gospel Project" uses the audition process to introduce us to a diverse group with unique vocal talents. We learn their backstories, which often defy the odds. We savor their vocal abilities and thank God for their giftedness. We root for them to find a spot in the finished assembly, but also understand that perhaps it's God's plan when they don't.
Somehow, watching Voices of Fire during our Covid-19 period of isolation feels all the more like a balm to the soul. Isolated and not even able to worship in the sanctuary of our church in LA, I long for the days when my husband's choir could lead us in song. As the mother of a full-time musician, I often ponder how God has instilled in each of us specific gifts. Music matters. Music created to proclaim God's greatness matters even more. We can temporarily suspend public performances, but music is integral to our being.
I can't wait to watch the remainder of Voices of Fire to witness what happens when talented individuals combine their voices for something greater than their own fame and fortune. Kudos to the cast and to Executive Producer, Pharrell Williams for pursuing a remarkable mission: to build a choir to change the world!