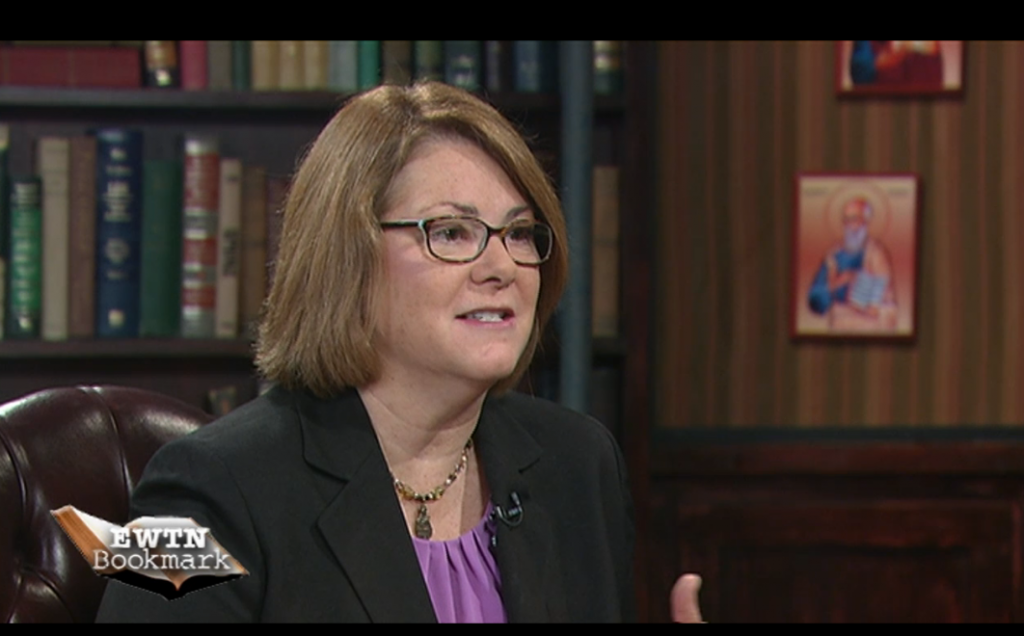 Wow.
I'll be honest: I'm excited! This week, I'm happy to share that my work is featured on the fantastic EWTN show "Bookmark" hosted by Doug Keck. The bulk of our conversation is about The Grace of Yes.
Video: Courtesy of EWTN
The little bit of the show that I've watched feels like a "way back machine" since this was recorded last November in Alabama. How amazing that even almost a year later, I'm still having the sense that The Grace of Yes is really still unfolding and being discovered in my life.
I'm very grateful to Doug Keck and his team for this invitation. I pray that I might have another chance to share future projects via this wonderful platform. If you're a reader in search of a good book, definitely check out all of Doug's previous episodes here.