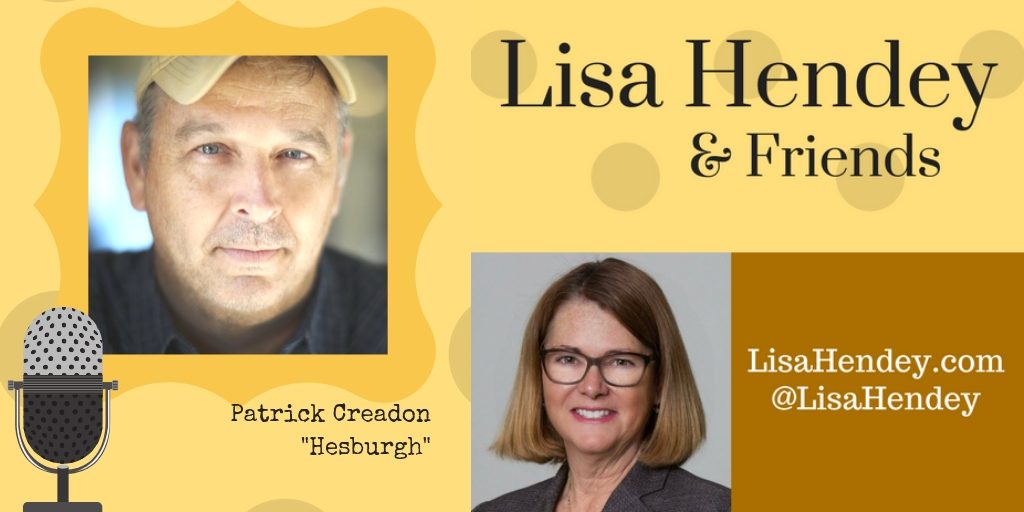 On this week's show, meet Patrick Creadon a documentary filmmaker and the Director of Hesburgh. Opening nationwide on May 6, the film looks at the life and legacy of Rev. Theodore M. Hesburgh, C.S.C.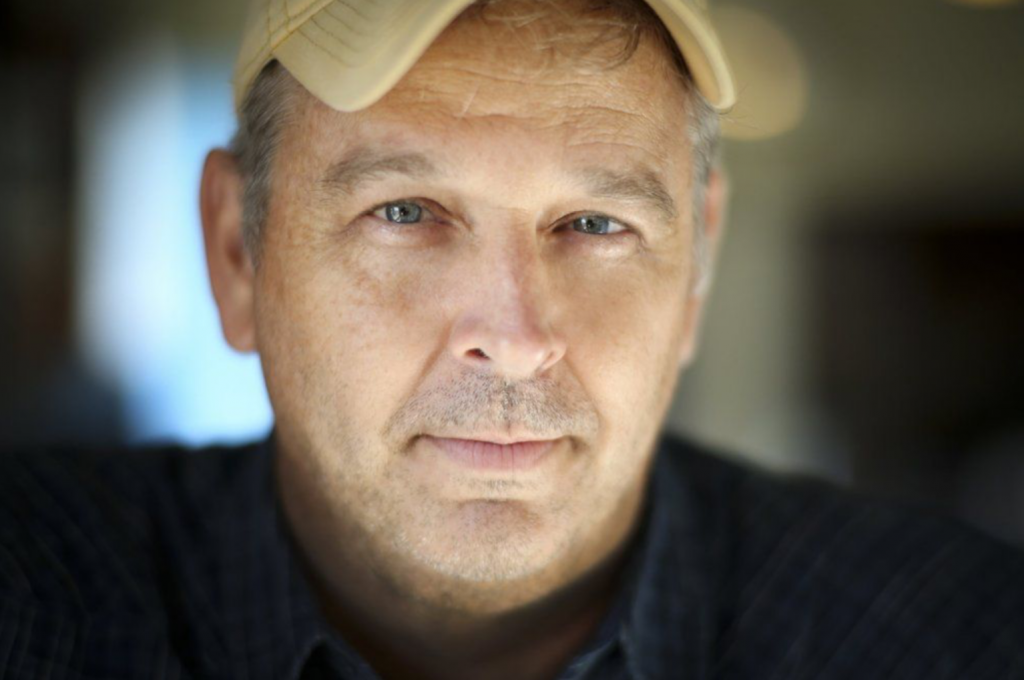 Patrick Creadon:
Patrick Creadon is a 1989 graduate of the University of Notre Dame and holds an M.D.in cinematography from the American Film Institute (1996) and an MA in cinematography. His directorial debut Wordplay, centering around NYT crossword editor Will Shortz, was the second-highest grossing documentary and best-reviewed documentary of 2006. Other films include I.O.U.S.A. (2008, shortlisted for the Academy Awards), If You Build It (2014, Independent Spirit Award winner), and a recent installment about Notre Dame football for ESPN's 30 for 30 series called "Catholics vs. Convicts") (2017 Primetime Emmy nomination, Outstanding Documentary or Nonfiction Series). He and his wife, producer Christine O'Malley, live in the Los Feliz section of Los Angeles where they are raising three daughters.
On this week's @lisahendey and friends podcast meet @HesburghFilm director Patrick Creadon as the film opens nationwide. Learn how Fr. Hesburgh built his legacy at @NotreDame and around the world #HesburghFilm
Click To Tweet
Synopsis:
Amidst some of the most tumultuous times in our nation's history, one unlikely figure finds himself in the eye of the storm as he works to advance the causes of peace and equal rights for all people. He is Rev. Theodore Hesburgh, C.S.C, long-time president of the University of Notre Dame. Hesburgh offers a unique glimpse at more than fifty years of American history. Educator, civil rights champion, advisor to presidents, envoy to popes, theologian and activist, Hesburgh was called on by countless world leaders to tackle the most challenging issues of the day. He built a reputation as a savvy political operator with a penchant for bridging the divide between bitter enemies. Through it all, he remained a man armed with a fierce intelligence, a quick wit and an unyielding moral compass — a timeless example of bipartisan leadership that would serve us in today's increasingly polarized times.
Listen to the Podcast:
Listen to this week's podcast at Podbean, Libsyn, iHeart Radio or at your favorite podcast app
Check out all of our book and movie picks at Lisa's Amazon Page. For Lisa's speaking schedule visit www.LisaHendey.com. Send your feedback to lisahendey@gmail.com or connect with Lisa on social media @LisaHendey. Thanks for listening! Please consider sharing, bookmark my page for future episodes and subscribe at iTunes to catch every show. Please consider leaving a review or rating for the podcast to help us grow!