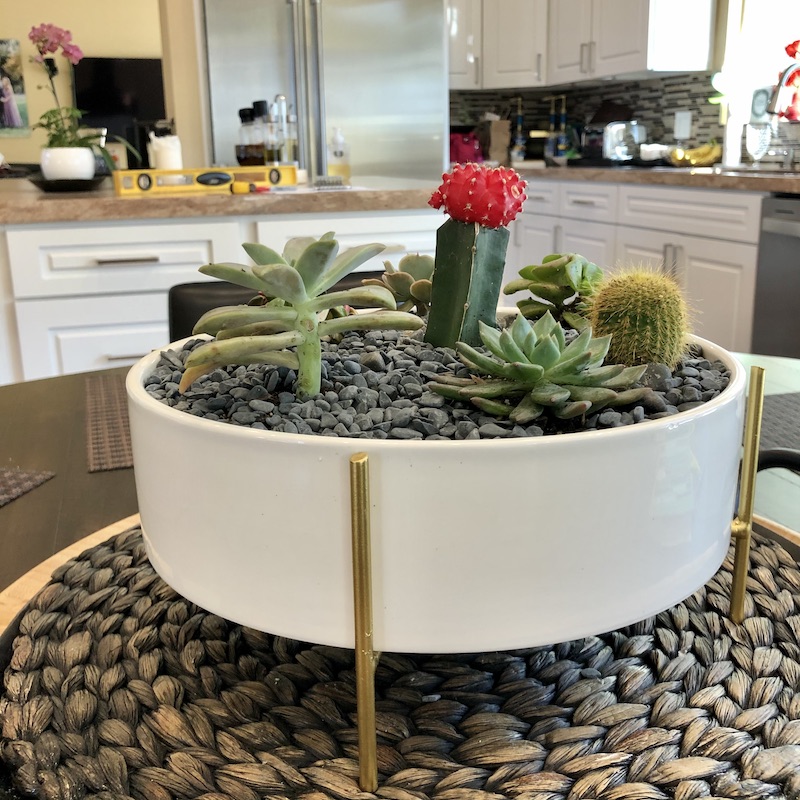 Perhaps it's probably not the best time to do this, but I'm "hosting" a Pampered Chef party through my friend Stephanie Zimmer to help support her small business while I purchase some items for our home. If you need something special for your kitchen, please consider using this link any time now through January 23:
https://www.pamperedchef.com/party/lisahendeyparty
I have a few Pampered Chef items that I purchased years ago, and they've all be wonderful. If you have something cool that you've bought from them in the past, please let me know. I'll be doing a lot more home cooking in 2021 and I really need to up my game! I wish I could have all of you over to my house for this event, but doing it virtually will have to suffice for now.
Thanks for helping me support Stephanie's great work.
Shop here: https://www.pamperedchef.com/party/lisahendeyparty