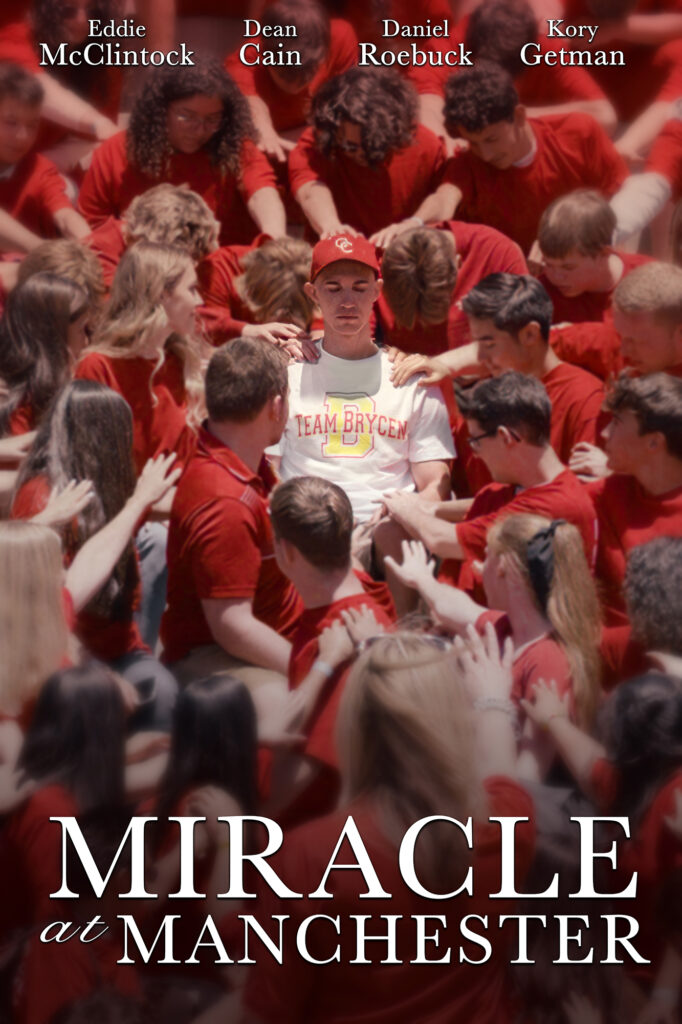 I love films based on true accounts because they offer us the opportunity to dive more deeply into the ongoing stories of actual folks whose lives are portrayed on screen. When it comes to the heroes behind the new film Miracle at Manchester, it's clear to me that this is one story that's still actively being written and lived. The movie captures the healing of one young man but also paints a picture of renewal, hope, and purpose that inspires us to look deeply at our own mission in life.
Synopsis:
A community comes together to organize a miracle for a teen battling terminal brain cancer while two men find their own restoration in his healing journey.

Source: Miracle at Manchester
Miracle at Manchester depicts the dramatic journey of Brycen Newman. As a sophomore in high school at Cathedral Catholic in San Diego, California, Bryce played and excelled at multiple sports. Smart, strong, and in the prime of his life, Bryce was laid flat by a sudden and life-threatening health crisis. The ultimate diagnosis was medulloblastoma, an aggressive and fast-growing form of brain cancer. This film depicts Bryce's fight for health, but more importantly shares the many ways in which that battle was shared by his family, his school community, his healthcare providers, and others who heard and became a part of his story.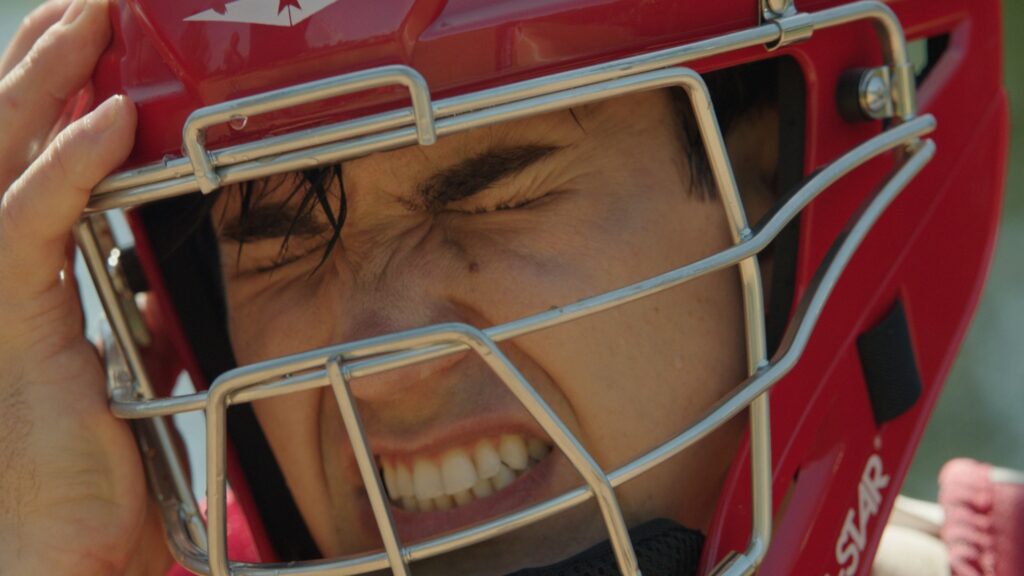 The "Manchester" in Miracle at Manchester references Manchester Stadium, the site at which Bryce was prayed over by 1,800 of his fellow students during his cancer treatment. Bryce went on to experience a complete recovery from what was deemed a fatal diagnosis. The screenplay by Jason Campbell shares a lovely look not only at Bryce's miraculous journey but also at how those around him were also blessed and inspired.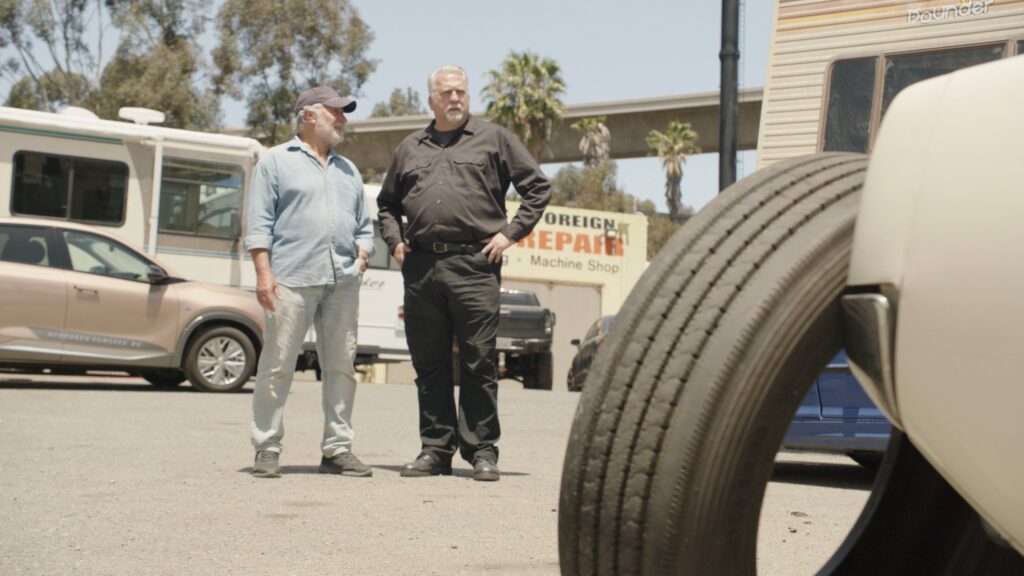 Director Eddie McClintock made great cinematic choices with a cast that includes industry veterans such as Dean Cain and Daniel Roebuck, but also many newcomers. The prayer scene at the stadium was a colorful, potent snapshot of a moment that surely blessed Bryce and his fellow Cathedral students. In that moment and others, Kory Getman as Bryce captured the fear, emotion, and determination that helped this young man and his family lean into God's plan for his illness. I was particularly moved by a subplot that involves Roebuck's character Ed Hanson fixing up a dilapidated but classic Mustang and lending his mechanic skills to veterans living in his community. I also have to give a shout-out to Christin Jezak, who was sassy yet sensitive as Dr. Sam.
While filming has wrapped on Miracle at Manchester, the real beauty of Brycen Newman's story is that it continues to be written in new chapters of hope and inspiration. Bryce has founded the Miracle at Manchester Foundation, a non-profit organization whose goal is "to connect every hospitalized child with their friends, family, and school, enabling them to cope with the separation during long-term treatment for cancer." Born from Bryce's miracle is a mission that will provide resources, care, and compassion to countless children in the future. And that's a story worth sharing!
To learn more about Miracle at Manchester visit www.MiracleManchester.org. The film is not rated.