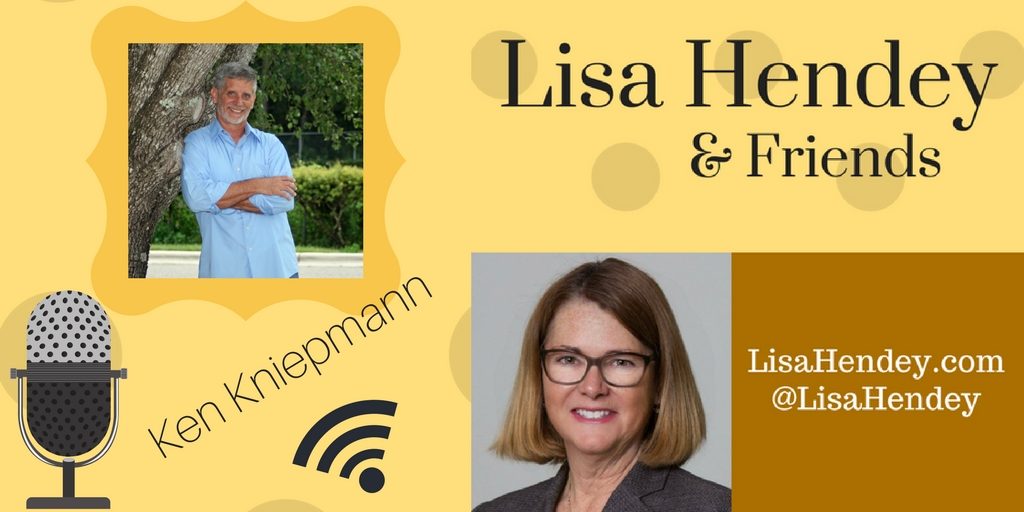 Believe it or not, it's almost time for Lent! If you're like me, maybe you're still unwrapping the gifts of the Christmas season. But the time has come to ponder our Lenten fasting, prayer and almsgiving. To that end, I'm happy to share my interview with Ken Kniepmann, author of the new book Lenten Healing: Forty Days to Set You Free from Sin. On the screen, we take a look at the new Clint Eastwood film The 15:17 to Paris. See it opening in theaters this week.
New Lisa Hendey & Friends podcast features author Ken Kniepmann on #lent @1517toparis #1517toParis - Tune in @BreadboxMedia
Click To Tweet
I'm happy to share that you can now subscribe to this show on iTunes – simply search for Lisa Hendey & Friends to stay up to date with all of our latest episodes.
This Week's Show:
For More Information:
Thanks for listening! Please consider sharing, bookmark my page for future episodes and watch for subscription information coming soon.