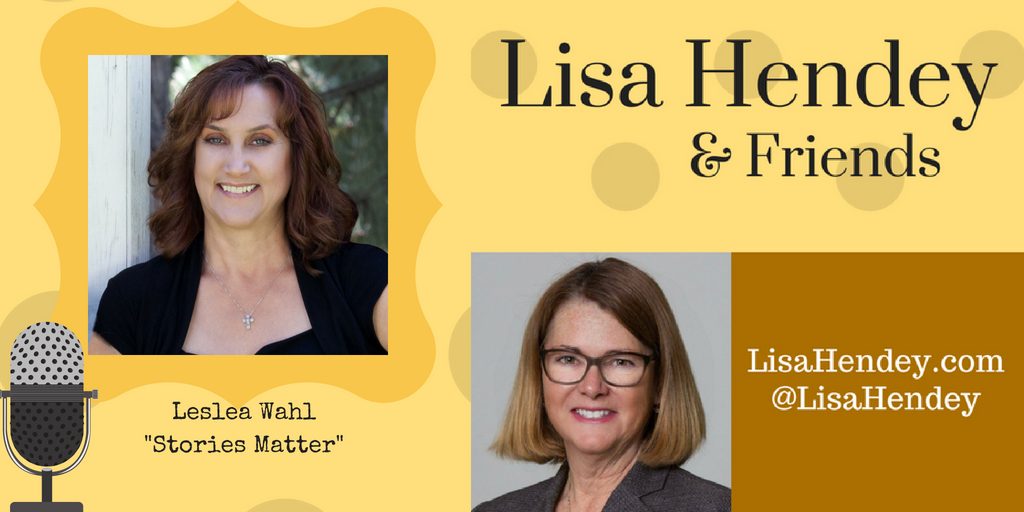 Listen to this week's podcast online at Podbean, Libsyn, iHeartRadio
On this week's show, we welcome award-winning author Leslea Wahl, co-author of the new fiction anthology Secrets: Visible and Invisible, for a conversation about fiction and why stories matter.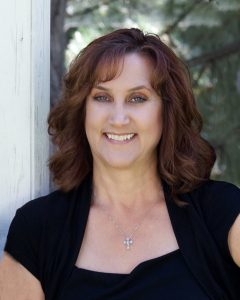 Leslea Wahl:
Leslea Wahl is an award-winning author of Catholic teen adventurous mysteries. She lives in beautiful Colorado with her family. Leslea's writing career began when she was searching for young adult novels for her own children. She wondered why people didn't write the kind of books she was looking for – fun adventures with good values. Soon after that the idea for her first novel, The Perfect Blindside, popped into her head. That moment of divine inspiration has grown into a thriving writing ministry to encourage teens in their faith through positive messages and Catholic values, embedded in great stories.
Meet author and storyteller @LesleaWahl and learn about #CatholicTeenBooks for #SummerReading in a @LisaHendey and Friends podcast about storytelling and why stories matter
Click To Tweet
Books by Leslea Wahl: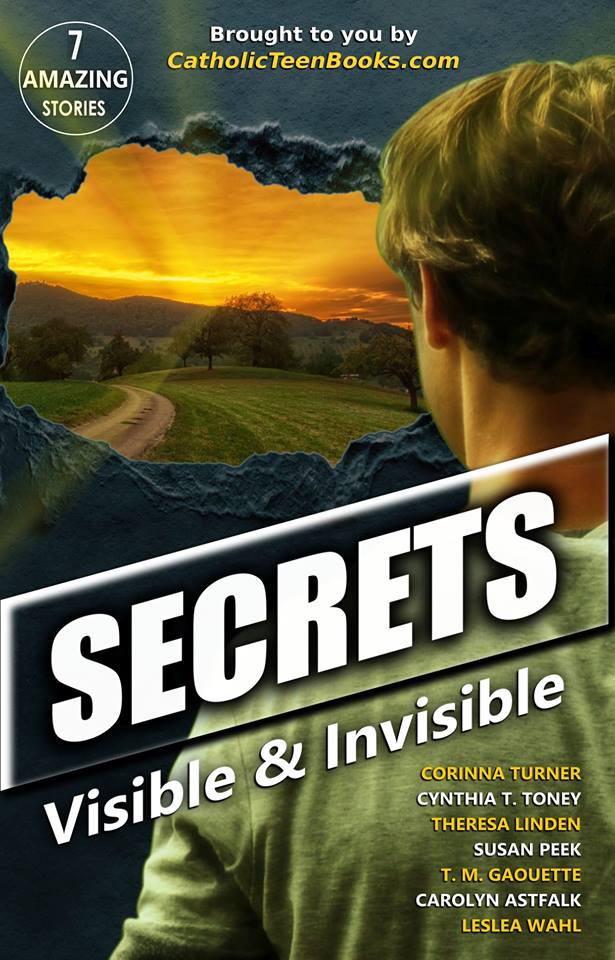 Anthology Co-authors: Carolyn Astfalk, Corinna Turner, Cynthia T. Toney, Theresa Linden, Susan Peek, T.M. Gaouette, and Leslea Wahl
"Seven Amazing Secrets . . . At a time when so much entertainment and fiction for teens is saturated with envy, lust, pride and other moral toxins, the book Secrets: Visible and Invisible is a powerful, and FUN-to-read, virtue-rich alternative. The talented team of authors behind CatholicTeenBooks.com have created the perfect way for readers to enjoy a taste of fresh new fiction that satisfies a deep hunger in the teen soul. Teens . . . you need to get your Catholic parents, grandparents, or teachers to get this book for you. Really. You'll be glad you did."  Cathy Gilmore, Founder/Executive Director of VirtueWorksMedia.com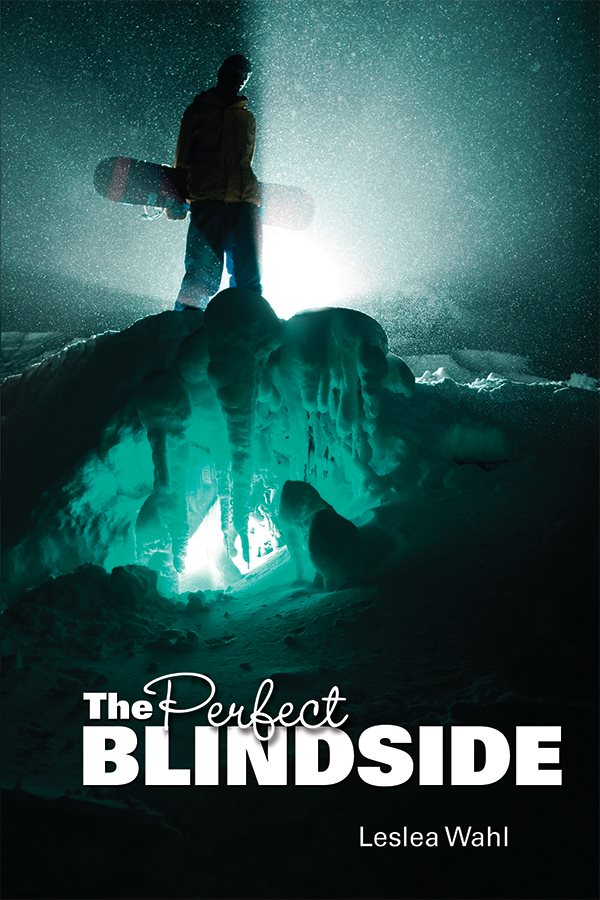 1st-Place Winner – Catholic Press Association 2016
Silver Medal – Illumination Christian Book Award 2016
He's an egotistical snowboarder with a silver medal. She's a judgmental honors student with a flair for photography.
Fresh off a championship medal, Jake Taylor's parents have dragged him to a middle-of-nowhere town in Colorado, far from where he wants to be. Smart and savvy, Sophie has spent the summer before her junior year of high school avidly following Jake Taylor in every article she can find, but now she sees the "truth" behind the story — he's really just a jerk. When the only thing they can see is each other's flaws, how can Jake and Sophie work together to figure out what's really been happening at the abandoned gold mine? Follow Sophie and Jake into secret tunnels as they unravel the mystery and challenge each other to become who God wants them to be.
2017 Moonbeam Children's Book Award Gold Medal Winner
The devastation of a ruined summer. The gift of a second chance. Can Josie learn the lessons she needs in order to discover her true self?
After a humiliating event and overwhelming peer pressure, 16-year-old Josie flees her home to spend the summer with her Aunt on a South Carolina island. Her fresh start turns into the summer of her dreams as friendships grow, romance blossoms, and a series of thefts surround her with excitement. However, when tragedy strikes someone close to her, Josie realizes there are more important things than her reputation. As she sets out to solve the mystery she has become entangled in, she not only realizes the importance of relying on her faith but along the way also discovers who God wants her to be.
For More Information:
This Week's Show:
Check out all of our book and movie picks at Lisa's Amazon Page. For Lisa's speaking schedule visit www.LisaHendey.com. Send your feedback to lisahendey@gmail.com or connect with Lisa on social media @LisaHendey. Thanks for listening! Please consider sharing, bookmark my page for future episodes and subscribe at iTunes to catch every show. Please consider leaving a review or rating for the podcast to help us grow!