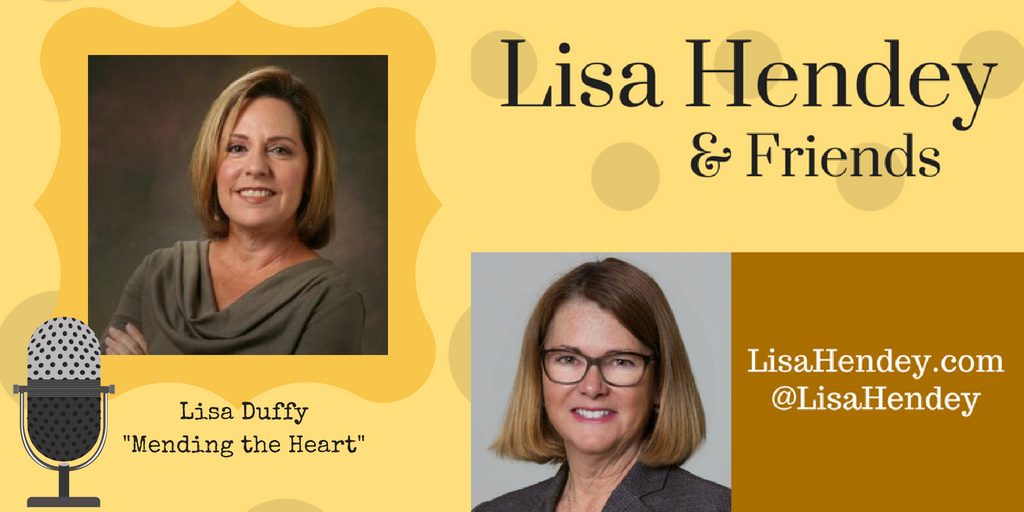 Listen to this week's podcast online at Podbean, Libsyn, iHeartRadio
On this week's show, we welcome author and speaker Lisa Duffy for a conversation on her new book Mending the Heart: A Catholic Annulment Companion.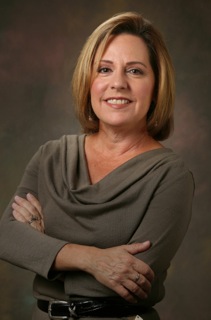 Lisa Duffy:
Lisa Duffy is a Catholic author, speaker, and divorce recovery expert who experienced the tragedy of an unwanted divorce in the early 1990s. She has more than 20 years of personal experience helping people rebuild their lives after divorce. Author of A Road to Healing: Daily Reflections for Divorced Catholics, The Catholic Guide to Dating After Divorce, and Divorced. Catholic. Now What?, she has also instituted the Journey of Hope program for Catholic divorce support groups in parishes across the U.S. and Canada. She previously blogged at Patheos.com's A Million Unheard Souls as well as CatholicMatch.com and contributes to many print and online publications such as Aleteia.org.
Aside from her dedication to her family, Lisa speaks at conferences, appears on television and radio, coaches one-on-one and in groups, and is the creator of the Journey of Hope Conferences for divorce recovery. She resides in South Carolina with her husband and three children.
Enjoy my podcast interview with @LisaDuffy, author of the new book Mending The Heart and let Lisa journey with you to learn more about the annulment process
Click To Tweet
Mending The Heart
From Our Sunday Visitor:
Taking readers through the different stages of the process and sharing personal  experiences from those who have walked this journey, Lisa addresses:
What the annulment process really is and its relevance to divorced Catholics
Debunking common myths and addressing Pope Francis' changes
A step-by-step walk through the Annulment Process
Encouragement for When the Going Gets Tough
How Friends and Family Can Help
Healing and Beginning Again
Written from the perspective of the petitioner's point-of-view, Lisa shows you that the annulment process truly is a tool for healing, not merely another long, arduous legal process. Despite the heartbreak of losing your marriage, God wants to heal you. Mending the Heart can help you on that journey.
For More Information:
This Week's Show:
Check out all of our book and movie picks at Lisa's Amazon Page. For Lisa's speaking schedule visit www.LisaHendey.com. Send your feedback to lisahendey@gmail.com or connect with Lisa on social media @LisaHendey. Thanks for listening! Please consider sharing, bookmark my page for future episodes and subscribe at iTunes to catch every show. Please consider leaving a review or rating for the podcast to help us grow!