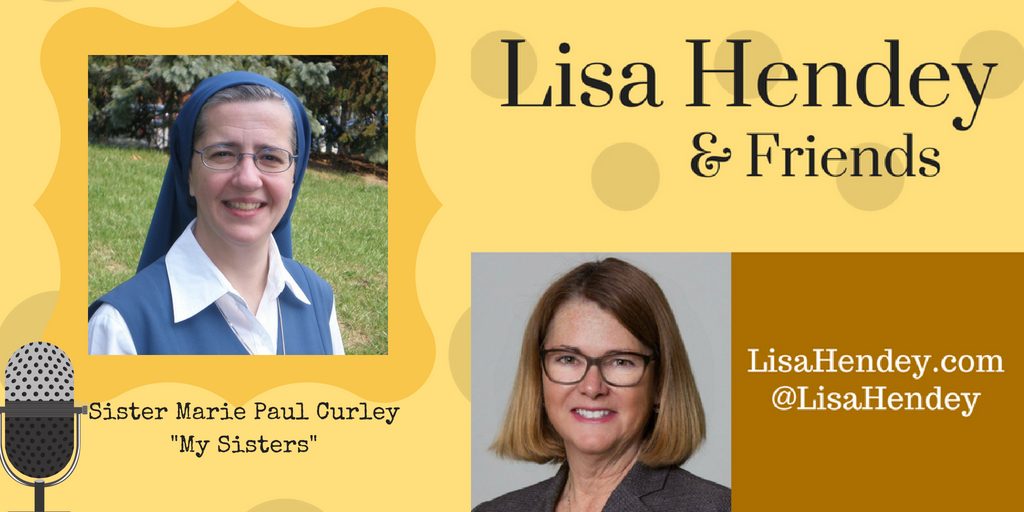 Listen to this week's podcast online at Podbean, Libsyn, iHeartRadio
On this week's show, we welcome Sister Marie Paul Curley, a Daughter of Saint Paul, for an introduction to the awesome new community My Sisters(www.MySistersinChrist.org). We continue our conversation on Pope Francis' Apostolic Exhortation Gaudete et Exsultate with a look at Chapter One, "The Call to Holiness".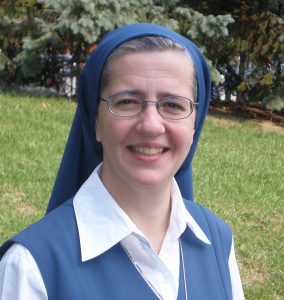 Sister Marie Paul Curley:
A Daughter of Saint Paul since 1987, Sister Marie Paul Curley has written several books about spirituality and prayer that have been published internationally, including Soul of Christ: Meditations on a Timeless Prayer and prayer books for Eucharistic adoration. She comments on the spirituality of film regularly (on Salt + Light Radio Hour on The Catholic Channel SiriusXM and her blog www.windowstothesoul.wordpress.com ), and currently creates digital content for Pauline Books & Media. Connect with her online at www.pauline.org/MariePaulCurley.
My Sisters:
From The Daughters of St. Paul: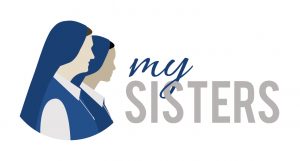 "The Daughters of St. Paul are pleased to announce the launch of their online community for spiritual companionship called My Sisters. This online community is dedicated to helping its members meet Christ and experience his love in daily life. The Daughters of St. Paul have started this initiative to assist anyone seeking spiritual guidance and connection. The content and advice from the sisters will help anyone find answers or salves to the deepest desires of their hearts. The sisters, your sisters, will prayerfully draw from their personal, lived experiences of God and rich Catholic heritage. The community can be accessed from MySistersinChrist.org or from the Facebook page @YourSistersinChrist. From either platform, members will have access to live streams, videos, articles, and testimonies that will help them connect with God. They will also have the chance to watch live streams of prayer or discussions with the sisters. This community is not just about content: it's about connection. The sisters will provide personal and accessible guidance for members each week. Together, the community will experience deep companionship with one another in their journeys to God."
Meet @SisterMPaul and learn more about @DaughterStPaul #MySisters project from the #MediaNuns on this week's @LisaHendey & Friends podcast
Click To Tweet
For More Information:
This Week's Show:
Check out all of our book and movie picks at Lisa's Amazon Page. For Lisa's speaking schedule visit www.LisaHendey.com. Send your feedback to lisahendey@gmail.com or connect with Lisa on social media @LisaHendey. Thanks for listening! Please consider sharing, bookmark my page for future episodes and subscribe at iTunes to catch every show. Please consider leaving a review or rating for the podcast to help us grow!