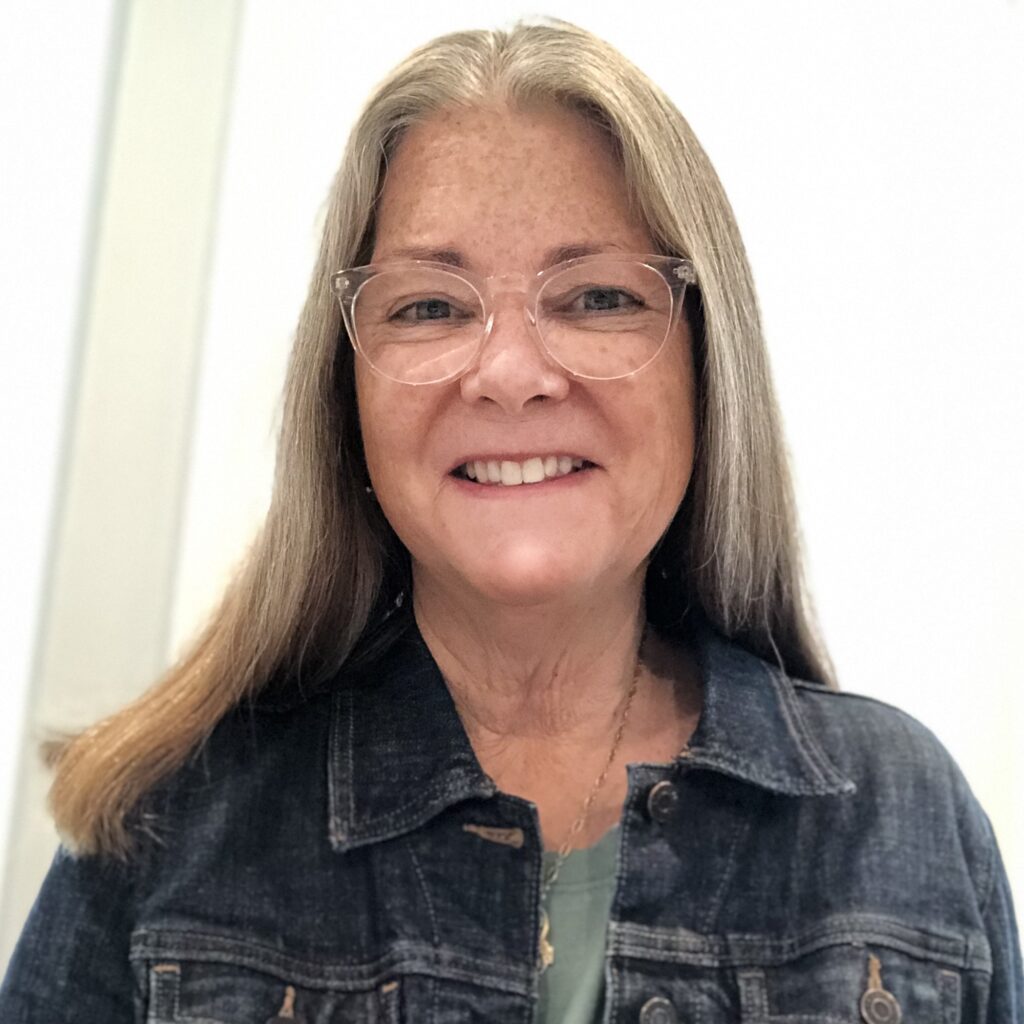 Friends, I'm happy to be getting back "on the road" both virtually and in real life after such an extended time away from in-person public speaking due to the pandemic. As we enter a new month, I wanted to share a few upcoming opportunities for us to meet and pray with one another. I hope you'll consider joining me for one of these events:
Jordan Ministry Team Online Women's Retreat – "Lenten Lingering: Meeting Jesus in the Desert" – March 5, 2022 – Tucson, AZ – Regardless of where you live, we can enter our Lenten journey together through this virtual retreat being hosted by my friends at Jordan Ministry Team. Find registration information here and while you are at the website check out the many wonderful spiritual development opportunities offered by Jordan Ministry Team.
1:38 Women's Conference – "The Grace of Yes" – March 12, 2022 – Erie, PA – I've never been to Erie, so I'm particularly excited about being a part of the 7th Annual 1:38 Women's Conference. What a great joy it will be to share "The Grace of Yes" with women who gather annually to be inspired by Mary's Fiat! If you live in or around Pennsylvania, find registration information–which includes the ability to attend the conference virtually–here.
Religious Education Congress – March 18-20, 2022 – Anaheim, CA – While I'm not speaking this year, I'll be hanging out all weekend in our Catholic Mom booth at the Holy Cross Family MInistries area of Congress. If you're in Anaheim, come by our table and discover all of the exciting new developments we have going on at Catholic Mom as we continue to serve and connect families around the world!
As I plan the months ahead, I hope to have more opportunities like these to connect with you. I'm especially anxious to serve in person, so if you know a parish, school, or organization that is looking to provide ongoing spiritual development, please don't hesitate to reach out!
As always, I ask you to keep all of these events and their organizers in your prayers. Hope to see you soon!