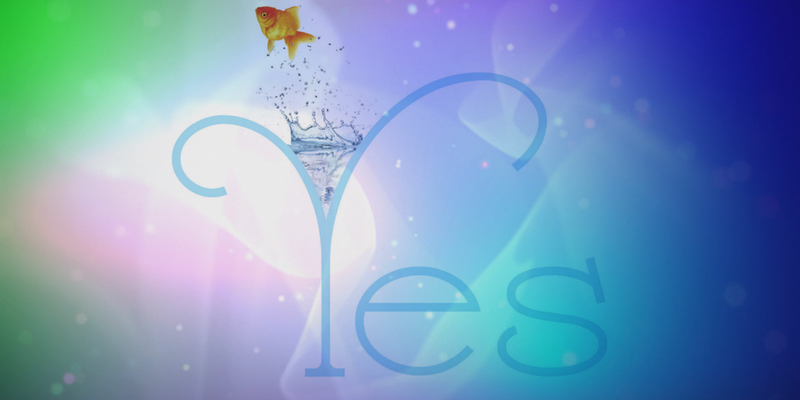 Even as I pack my suitcase for my upcoming adventure in Kenya with Unbound, I am brimming with excitement about two upcoming opportunities to share "The Grace of Yes" at retreats in my home state of California. Both events are open to the public, so I hope if you live in Nor Cal or So Cal, you'll come out and spend some of your Lent with me.
Join Lisa for two upcoming #California #GraceOfYes retreats!
Click To Tweet
I'll include the details below in the hopes that I will have a chance to meet you personally!
St. Dominic's Catholic Church Women's Retreat
2390 Bush Street, San Francisco, CA
Tuesday, March 6, 2018
9:00 am to 3:00 pm
Registration Link
Our Savior Parish and USC Caruso Catholic Center Newman Guild Spring Event
USC Caruso Catholic Center, 844 West 32nd Street, Los Angeles, CA 90007
Thursday, March 8, 2018
10:00 am to 1:00 pm
Registration Link
Both of these events promise to be spirit-filled opportunities to worship in beautiful parishes amidst beautiful women! Please, please, please come join us and bring a friend!