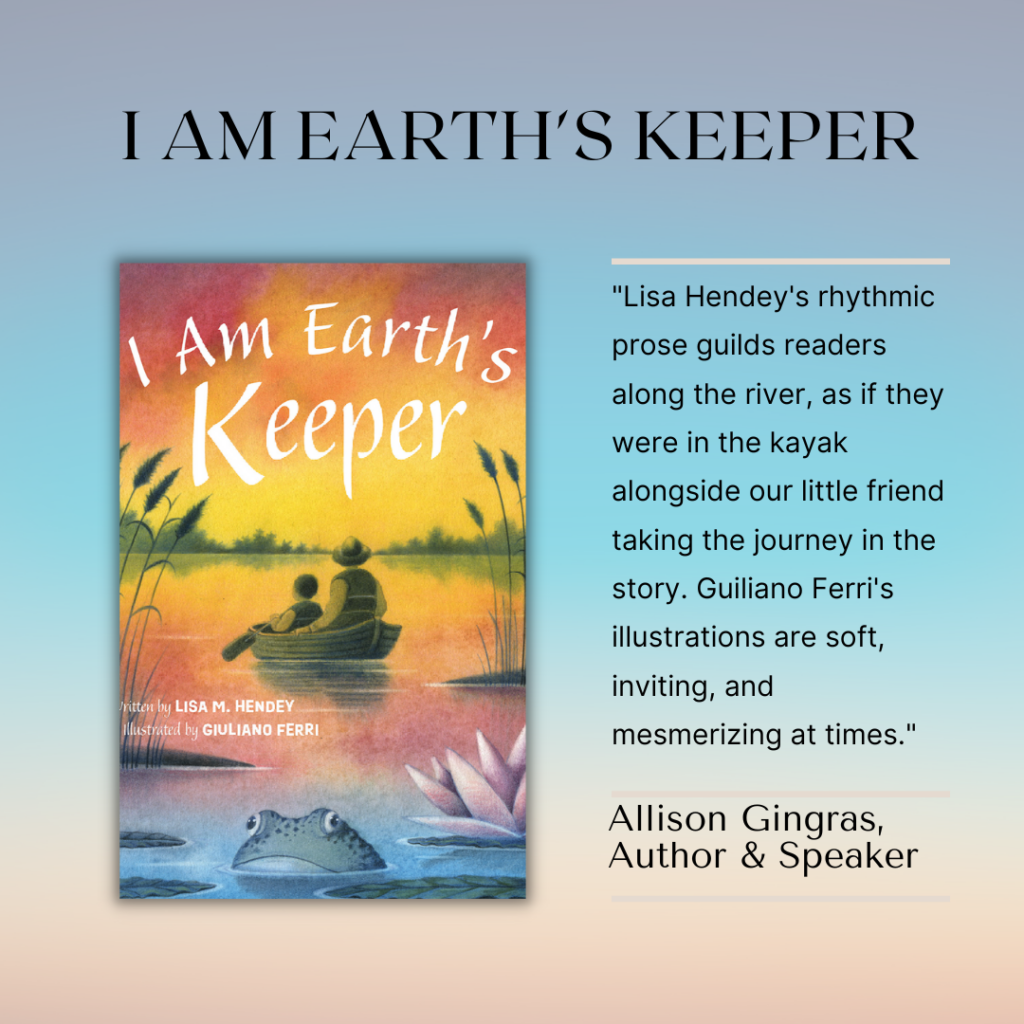 This week, my latest "book baby" made its very quiet launch into the world. My fourth project with my friends at Paraclete Press, I Am Earth's Keeper is different and unique in ways that both delight and terrify me. I have so many people to thank for their help with the book. First and foremost, I'm grateful to my friend David Knowles, whose beautiful photograph of a quiet Mississippi morning sparked my imagination. I'm also truly grateful to my friend and mentor Maria Morera Johnson and my incredibly talented son Adam Hendey for helping me to understand the meter challenges implicit in writing poetry. The work is far better for their input.
The book's first official review is in. My dear friend and colleague Allison Gingras took time during a hectic week not only to read the book but to go to Amazon and leave a review. Do yourself a favor and bring home Allison's beautiful new book Encountering Signs of Faith. Allison is not only a gifted writer but also a mom. So her insights into the book are especially meaningful for me.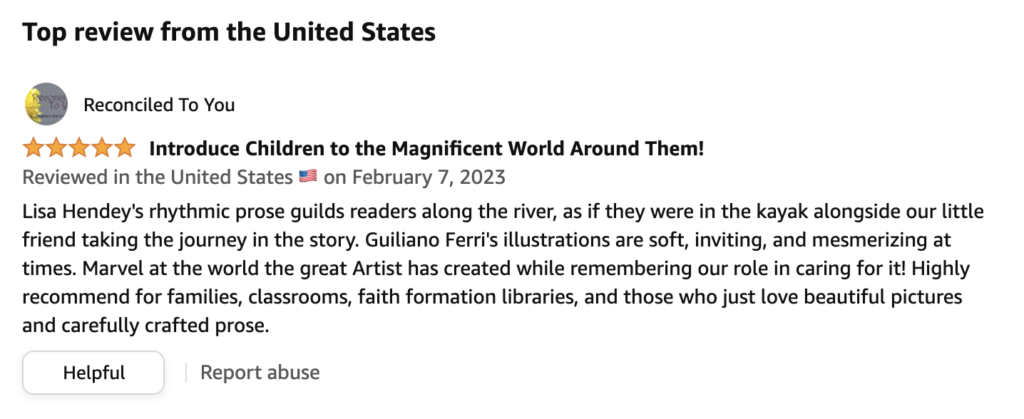 I hope to have a chance soon to share more about this project. It's meant so much to me. Ask for it at your favorite bookstore, find it at my publisher's site, or check it out at Amazon. If you have time please leave a review for me there. Reviews of any kind support the book tremendously and help me to continue to grow and evolve as a writer. Additionally, if you know of a school or teacher who might like an in-person or virtual "storytime" with this book, please reach out!
And thank you for being alongside my journey. Your friendship and encouragement are a true gift!