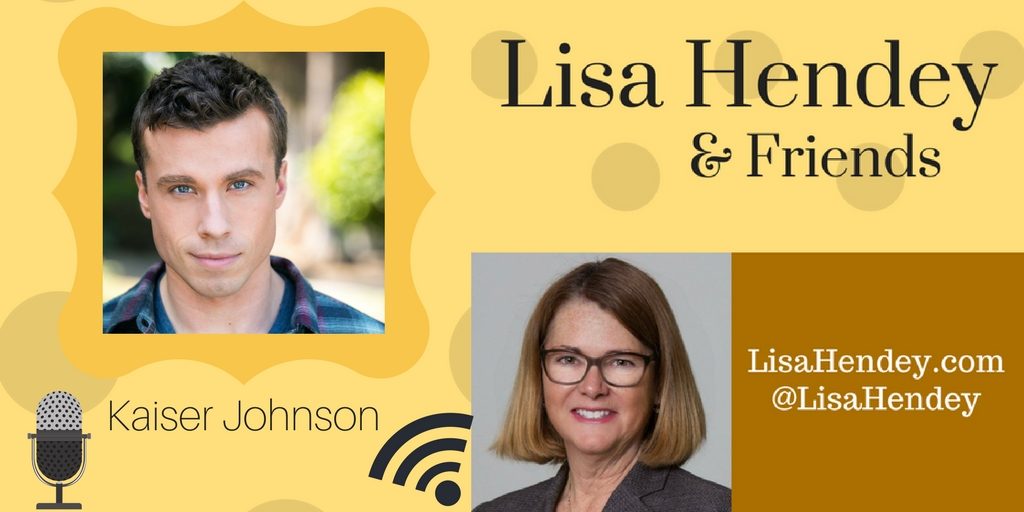 On this week's show, we welcome Kaiser Johnson, author of the great new book Grit & Glory: Cross Training Your Body and Soul. Kaiser also co-hosts the awesomely innovative show Catholic Central. Check out all of our book and movie picks at Lisa's Amazon Page.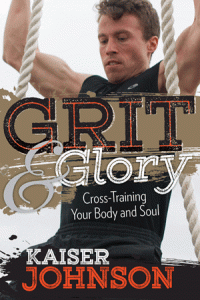 Kaiser Johnson rediscovered the Faith while earning a BFA in acting from the University of Minnesota. He's performed sketch comedy and appeared in TV shows, films, and online series. He is a parishioner at St. Victor's Catholic Church in Hollywood, runs the Hollywood Chesterton Society, and speaks on Chesterton and other topics. An elite obstacle runner, he has placed in multiple races and trains other obstacle racers.
About Grit & Glory: Build strength, speed, endurance, and flexibility and learn what it means to be physically and spiritually fit. In Grit & Glory, actor and elite obstacle racer Kaiser Johnson teaches you how to integrate body and soul with traditional training principles. Whether you are a person of faith looking to increase your level of fitness or a fitness enthusiast looking to deepen your spiritual life, it's time say goodbye to excuses and hello to reaching your goals. Get fit and stay that way! For men and women at all levels of fitness, Grit & Glory lays out the building blocks for getting stronger and leaner, as well as growing in virtue and prayer. Johnson shares how to take daily, actionable steps toward an integrated and disciplined way of life. With real, inspiring, easy-to-follow instructions, actual 9, 21, 40 and 90-day workout plans with instructional photographs, this book will challenge and empower you to increase your fitness and practice your faith like never before. 
Check out @LisaHendey new podcast with @KaiserJohnson host of @CatholicC_TV and author of @OSV book Grit & Glory #gritandglory
Click To Tweet
This Week's Show:
For more information:
Thanks for listening! Please consider sharing, bookmark my page for future episodes and subscribe at iTunes to catch every show.