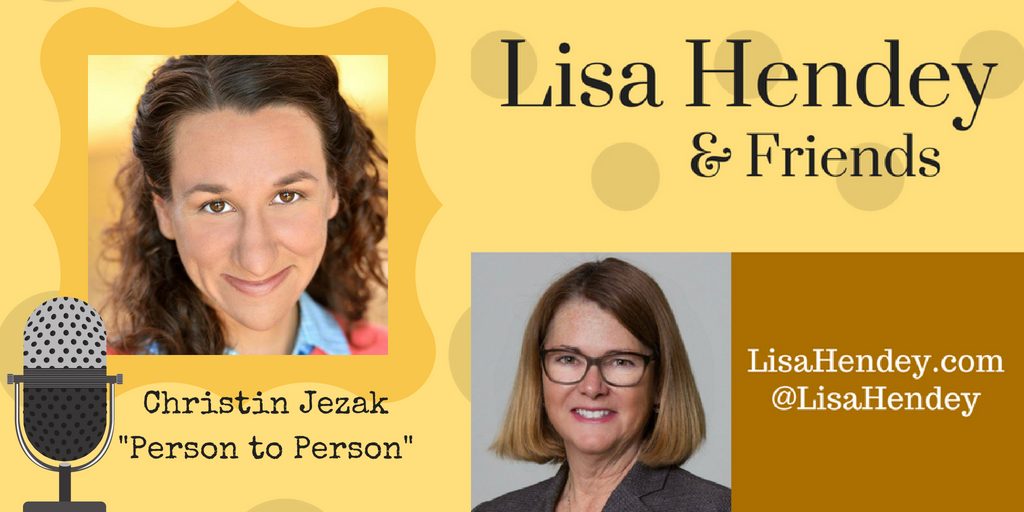 Listen to this week's podcast online at Podbean, Libsyn, iHeartRadio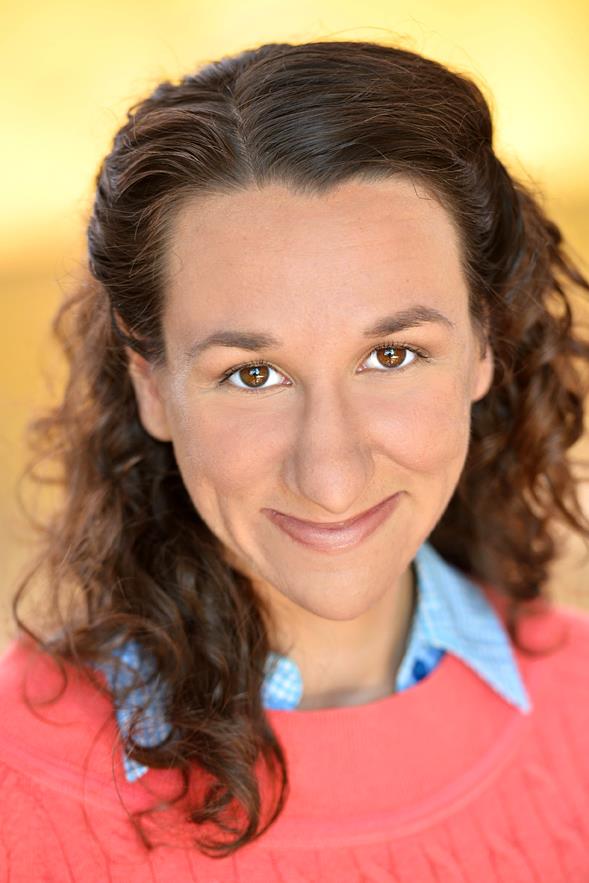 On this week's show, we welcome Christin Jezak, a gifted actor and playwright uses her gifts internationally to encourage and inspire. Learn more about "Person-to-Person: A Mother Teresa Project" at www.p2ptheatre.com and follow Christin on social media @ChristinJezak.
Christin Jezak:
Christin Jezak has been performing "Person-to-Person: A Mother Teresa Project" for the past 11 years across the U.S. and World Youth Day Australia.  She is a promised Pauline Cooperator, a lay association of the Daughters of St. Paul, and lives out their mission in the entertainment industry.  Christin has appeared in a GrubHub Superbowl commercial, in a Jimmy Kimmel sketch and had a CoStar on Raising Hope.
This year, she will be releasing her next play, Unexpected Crowns, which celebrates the value of women.  She holds a M.A. in Theatre from Villanova University.
Check out this week's @LisaHendey & friends podcast with actor and playwright Christin Jezak who portrays Saint Teresa of Calucutta in her Person-to-Person project #MotherTeresa
Click To Tweet
Person-to-Person: A Mother Teresa Project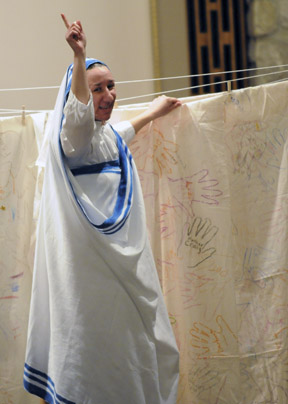 This critically acclaimed production animates the life and mission of Saint Mother Teresa of Calcutta and continues her faith-filled mission of helping all discover and understand the inherent dignity of all God's people. Christin's one-woman performance "A Mother Teresa Project" creates memories that will leave you energized to become a missionary of God's infinite Mercy in our world. Learn more at  www.p2ptheatre.com
For More Information:
This Week's Show:
Check out all of our book and movie picks at Lisa's Amazon Page. For Lisa's speaking schedule visit www.LisaHendey.com. Send your feedback to lisahendey@gmail.com or connect with Lisa on social media @LisaHendey. Thanks for listening! Please consider sharing, bookmark my page for future episodes and subscribe at iTunes to catch every show. Please consider leaving a review or rating for the podcast to help us grow!