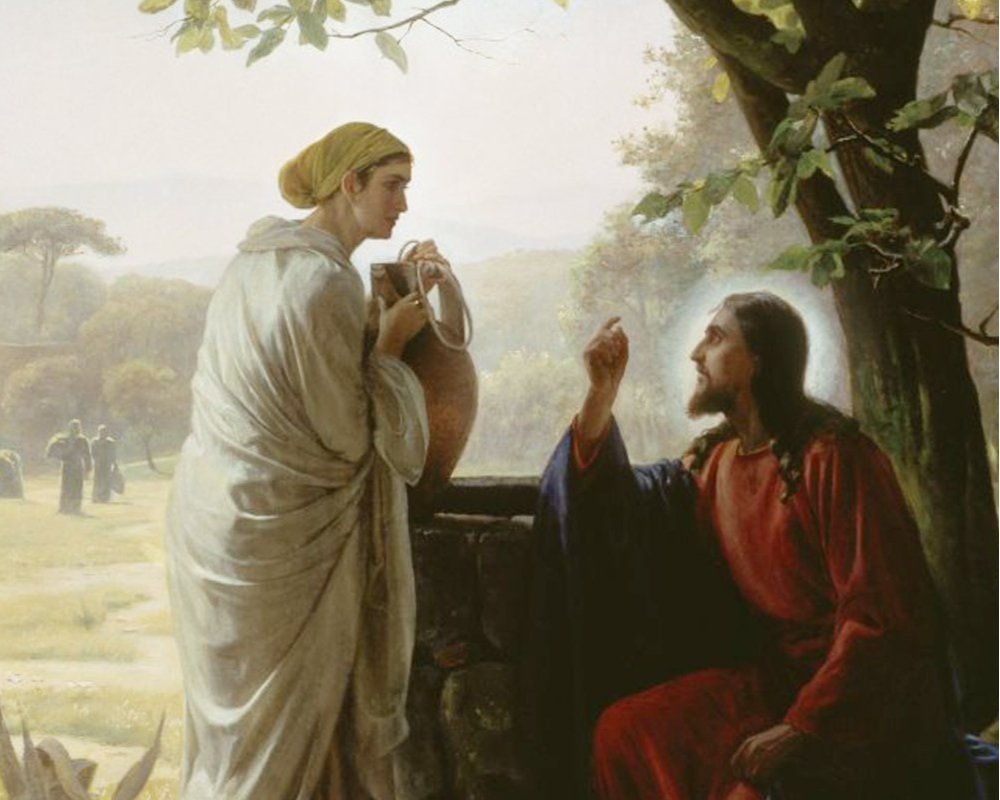 I'm always happy to partner with my friends at Jordan Ministry Team to pray and praise. Next Saturday, we'll be gathering for a virtual Lenten retreat with a theme that's really calling to my heart.
For me, Lent is always an opportunity to quiet my heart and seek God's voice in the busyness, but too often I've "given up" on my special Lenten practices after only a few days. This year, with work resuming at a quick pace and my father in long term hospice care, I am approaching Lent with a desire to seek moments of silence in my days, places where I can hear and be nourished by God's unconditional love for me.
While I wish we could be gathering in person, this digital format affords us the opportunity to be together regardless of where we are. Our time together will be brief (90 minutes) but will hopefully afford you a true "retreat" experience with prayer, quiet time for reflection and the opportunity to worship and gather and meet new friends. My "desert" will be in Los Angeles. I hope you'll join me from wherever yours may be!
"Lenten Lingering: Meeting Jesus in the Desert "
Date and Time: Saturday, March 5 at 9:30am (MT) / 8:30am (PT)
This online retreat will be offered via Zoom.
Even in the midst of life's busyness, the Church invites us into the beauty of the penitential season of Lent to meet and be nurtured by God's love. In this online retreat, best-selling author Lisa M. Hendey will help participants ponder stories of women who encountered and shared Jesus Christ by finding life's "desert" places of quiet refuge. We will discuss simple tactics for carving out "desert" moments this Lenten season. We refresh and renew our spirits for a fruitful time of prayer, fasting, and almsgiving aimed at communing with Jesus and the world around us.
Register online at Jordan Ministry Team
Join @LisaHendey with @JordanMinTeam for an Online Lenten Women's Retreat
Click To Tweet