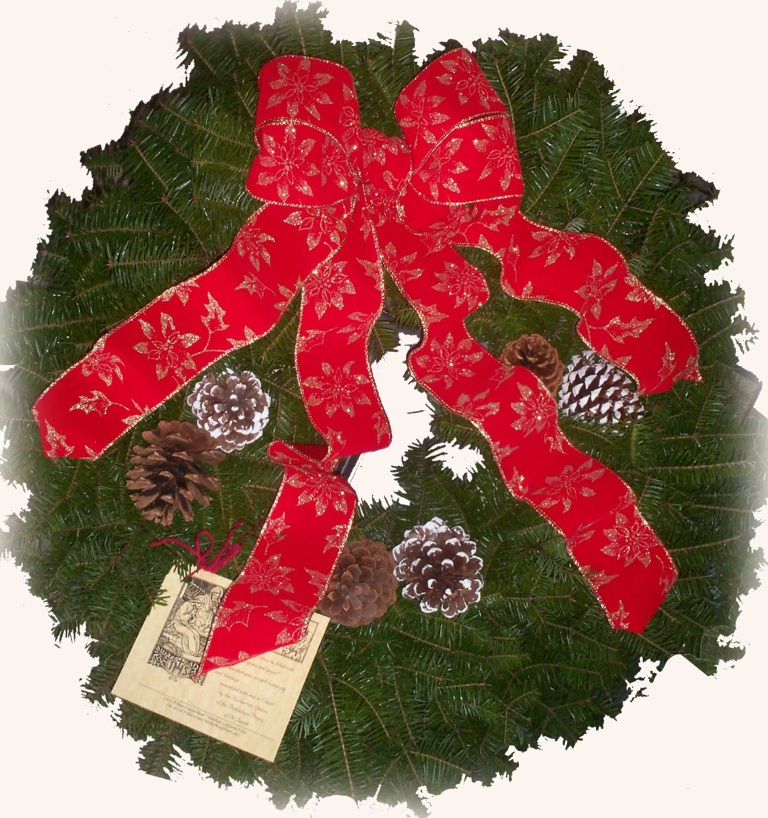 Yes, I do realize that it is not yet Halloween. And yes, I do realize that most of us are nowhere near ready to think about holiday giving yet. But do yourself a huge favor and continue reading anyway!
Why the early push? Because I don't want you to miss the opportunity to order some truly remarkable gifts for your loved ones (or yourself!) this Christmas. Continuing what has thankfully become an annual tradition, the Norbertine Canonesses of the Bethlehem Priory of St. Joseph will again be offering a limited supply of their handmade Balsam Christmas wreaths and their very special Christmas gift boxes.
Having spent time with the Canonesses at their Monastery in Tehachapi, I've experienced firsthand the remarkable charism of this community. The sisters in my mind perfectly define the term "prayer warriors" in a time when prayer is more greatly needed than ever. Relentless in their compassion and spiritual care for all of us, these women are additionally remarkably productive and creative in their work. I use several of their apothecary products regularly and can also vouch firsthand for their delectable treats. As their community continues to grow each year, they are quite literally bursting at the seams. It's been my honor to play a small part in helping them to raise needed funds to expand and to build a sacred ecclesial and monastic space for their worship and celebration of the Sacred Liturgy, the heart and center of the sisters' life as Norbertine canonesses.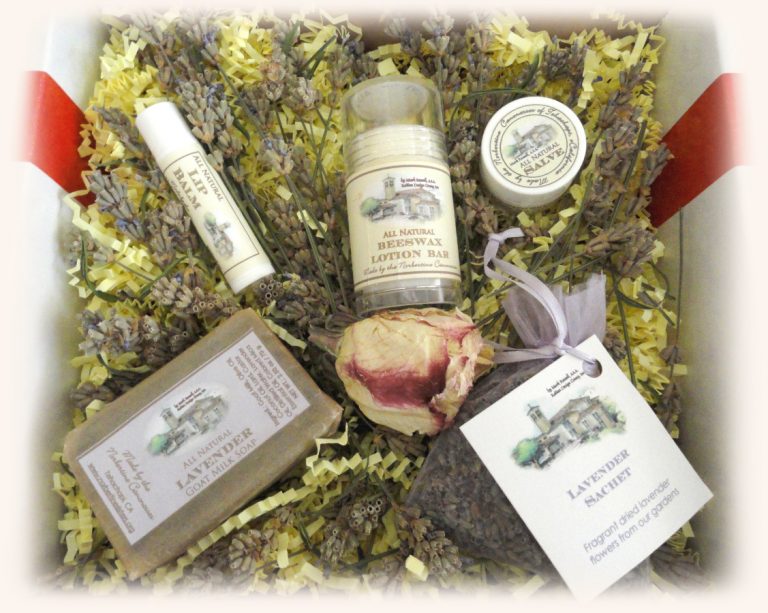 These truly one of a kind products make the perfect corporate, family or friend gift. While giving your recipient something that is created by the cloistered sisters, you additionally support the Canonesses in their beautiful mission to serve our world.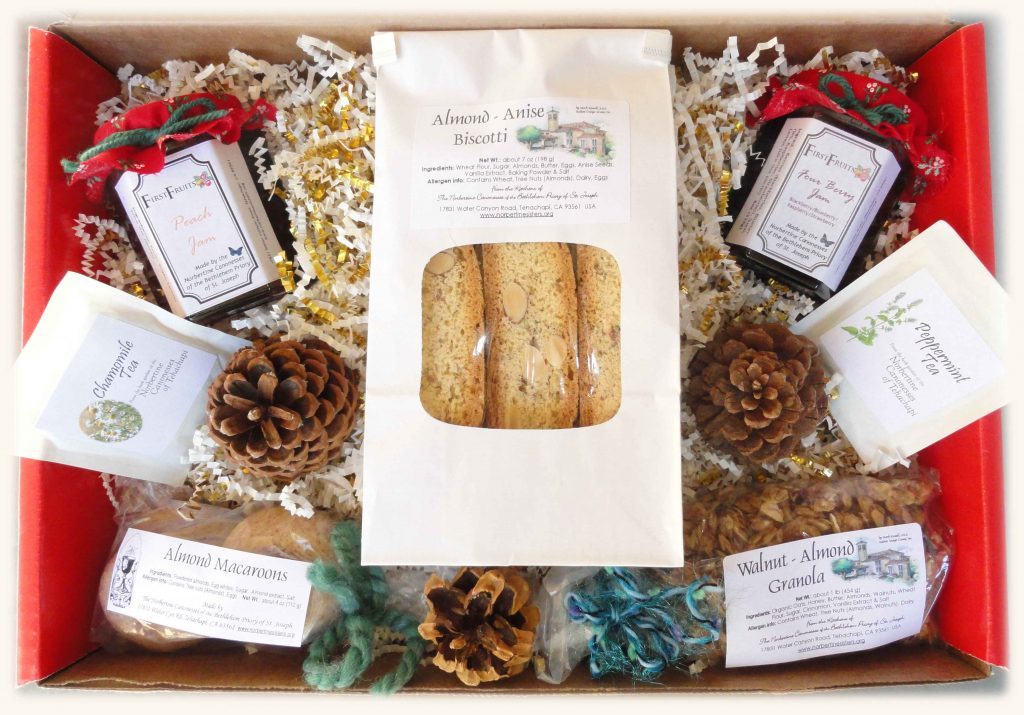 To order, visit http://norbertinesisters.org/christmas-wreaths-seasonal/ but be sure to order soon as it's quite possible that this year's supply of wreaths and gift boxes will go quickly!