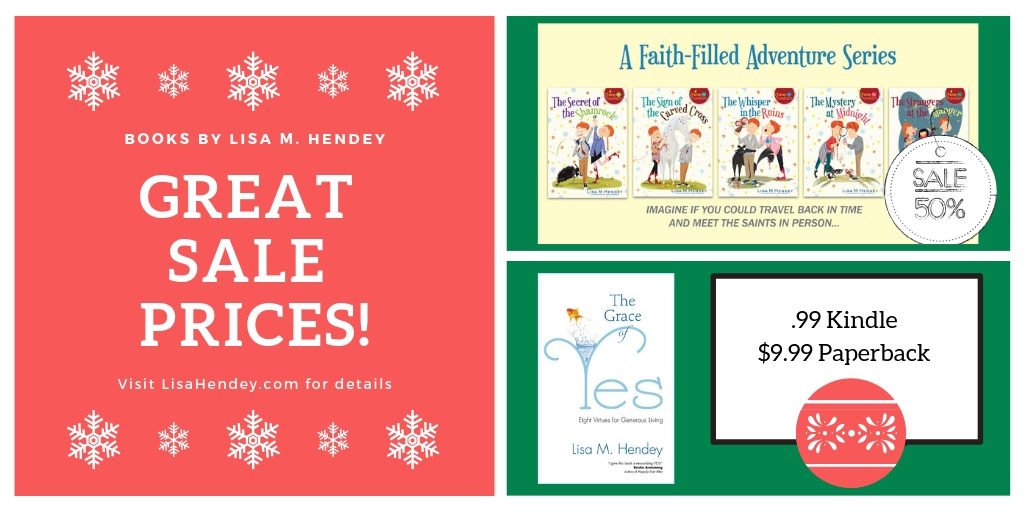 Hi friends! Like many of you, I am taking this week "off" to enjoy Christmas with family and friends. But I did want to pop online and notify you about a very special sale opportunity on a few of my books.
Chime Travelers Series 50% Off!
If you're hoping to enjoy more books in the New Year with your children, please check out my "Chime Travelers" series with Franciscan Media. The books are now 50% off through December 31st. Go to Franciscan Media (https://shop.franciscanmedia.org/pages/search-results-page?q=chime+travelers) and use promo code 50PERCENT2018 at checkout.
The Grace of Yes only .99 for ebook or $9.84 on paperback
Both my publisher Ave Maria Press and Amazon are having terrific sales on the ebook version of "The Grace of Yes" and you can currently grab the paperback for less than $10 on Amazon. I'm not sure how long the paperback pricing or the Amazon sale will last, so grab your copy quickly to be ready to give your own "Yes" to God, your loved ones, and the world around you in 2019. This book has been a source of great blessing in my own life as I continue to study and learn from Mary's fiat and how I can emulate it in my own little way. To find sale pricing go to:
Ave Maria Press – Now through January 7, Ave is offering "Yes" in a variety of ebook versions for only .99.
Amazon – Current pricing as of this post is .99 kindle version and $9.84 paperback. I'm not sure how long this sale will last, so grab it quickly! – https://amzn.to/2SiJ5ZC
Pray Each Day
While these are not currently on "blowout" sale, I wanted to also offer two daily prayer resources for your consideration as we look to the New Year.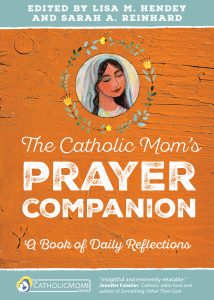 The Catholic Mom's Prayer Companion: A Book of Daily Reflections – This award-winning daily devotional is the collective effort of over 80 writers. It's a gift that keeps on giving all year long!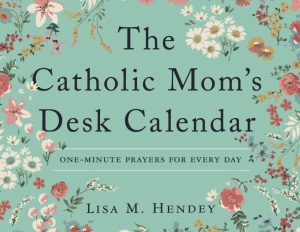 The Catholic Mom's Desk Calendar: One-Minute Prayers for Every Day – My perpetual calendar offers scripture, quotes from saints, and other spiritual wisdom as well as a brief daily prayer to jump start your daily prayer. It's a spiral bound tool that can be used year after year.
I hope you enjoy this special time with family and that my books bring extra blessings your way in the days ahead. Thank you for your support!