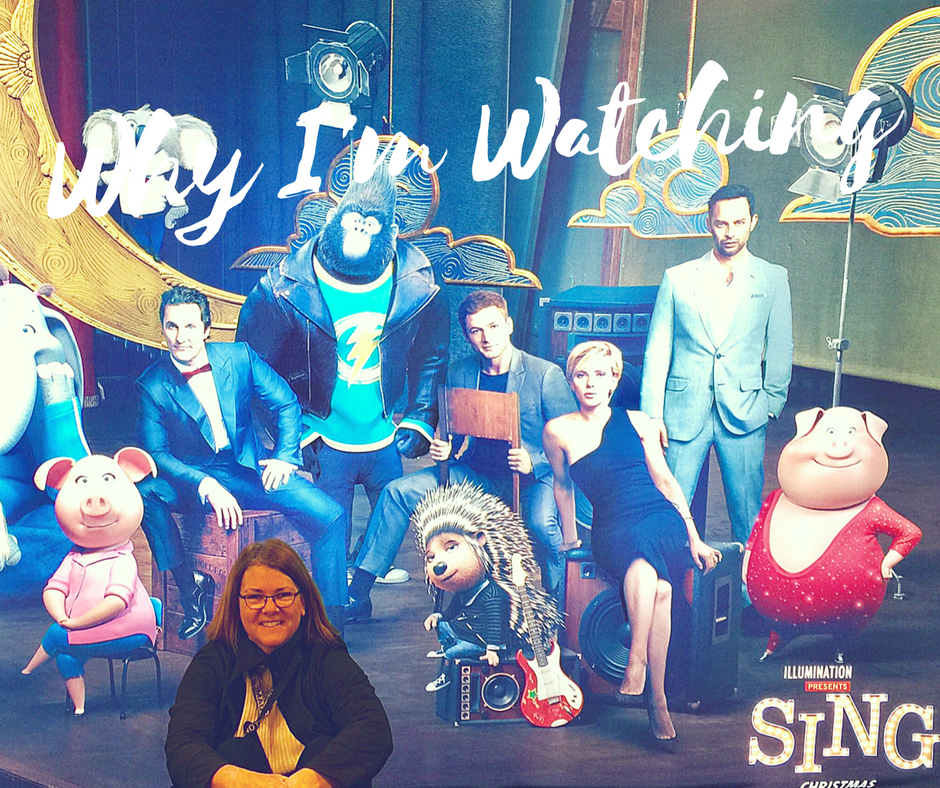 A Christmas Eve article from The New York Times has me pondering how much I've grown to love screening, sharing and talking about movies in the past few years. The article points to some of the cold, hard facts about why faith-related folks might be increasingly a target for the film industry:
Last year, 1.32 billion tickets were sold, up from the year before but down from the 10-year high of 1.42 billion in 2009, according to the Motion Picture Association of America. More troubling, cheaper and more convenient in-home entertainment options are threatening the grip that multiplexes have long had on young adults; the number of frequent moviegoers ages 12 to 24 has fallen for three consecutive years.

Hollywood is under pressure to reverse that trend. Churches may seem like an unusual path toward young people, but 41 percent of millennials engage in some form of daily prayer, according to a 2010 Pew Research paper. To reach them, many ministers have built vast social media networks. Read the full article here...
Living in the heart of Los Angeles has given me greater access to early screenings of new Hollywood projects, but loving movies isn't a new things for me. As a child, I grew up in a home where Daddy often splurged on weekends for "double features". I can spend a good amount of time discussing the merits of "Gus" vs. "Son of Flubber". And if a movie has a great soundtrack, I'm even more in love with it.
After seeing Sing last night with my son, I spent some time musing about why I love movies so much. Here's some of what I came up with:
I am a storyteller
As I learned in my writing of my fictional Chime Travelers series of books, I love telling good stories. The best movies, at their core, look for innovative ways to tell stories in new and fascinating ways. Every time I see a film with a good narrative, I learn something new about how to better tell stories. What drew me in? What kept me on the edge of my seat? What made me cry or laugh out loud? What bored me? What characters did I hate, and why was my reaction to them so strong? What can I learn from this film that will help me in my daily striving to tell (in word or deed) the Greatest Story Ever Told, the Good News of the Gospel?
I am a pilgrim
I'm learning about the difference between being a "tourist" and a "pilgrim". The word "pilgrim" is defined as, "a person who journeys to a sacred place for religious reasons". You might look at that definition and believe that this means pilgrims travel only to churches or monuments or other overtly religious sites. But I'm growing to believe that any place can be "sacred" if we employ our time there to connect more deeply with our Creator. So is a movie theater a "sacred place"? If a film leads me more deeply into prayer, prompts me to be of greater service to the world around me, or helps me to appreciate more profoundly the beauty of God's masterpieces around me, I'd argue that the answer could be "Yes". This is also probably why I love writing about movies after I've seen them, so that the journey into the sacred continues and is shared.
I am a disciple
As a believer, I love sitting at the feet of Jesus and learning. One of the closest ways I can do this is to read scripture. My time in the gospels has taught me that Jesus so often effectively employed parables in his teaching. They draw us in, make us think, and cause us to ask ourselves big questions. I don't know if Jesus would have been a filmmaker had the technology to do so existed in his day, but I'm fairly certain that Jesus would have talked to filmmakers, urging them to use their craft to educate, to inspire, and to teach love. Does Hollywood universally do this? Absolutely not. But the longer I live in this community, the more I discover fellow disciples who are looking to use their gifts for good. A cynical person could definitely say that the faith-based trends described in the Times article are just a way to make another buck. I believe the potential is vastly greater.
The Venerable Fulton Sheen, himself one who understood the power of the screen, said the following:
Live each day as you would climb a mountain. An occasional glance toward the summit keeps the goal in mind, but many beautiful scenes are to be observed from each new vantage point. So climb slowly, enjoying each passing moment; and then the view from the summit will serve a more rewarding climax for your journey.
I'm happy to say that on my personal journey to the summit, a few of the scenes play out on the silver screen.
Questions for you: Movies are a big investment. What causes you to go out and see a film at the theater rather than watching it at home? What are some of your favorite movies? Have you ever walked out of a theater and why?