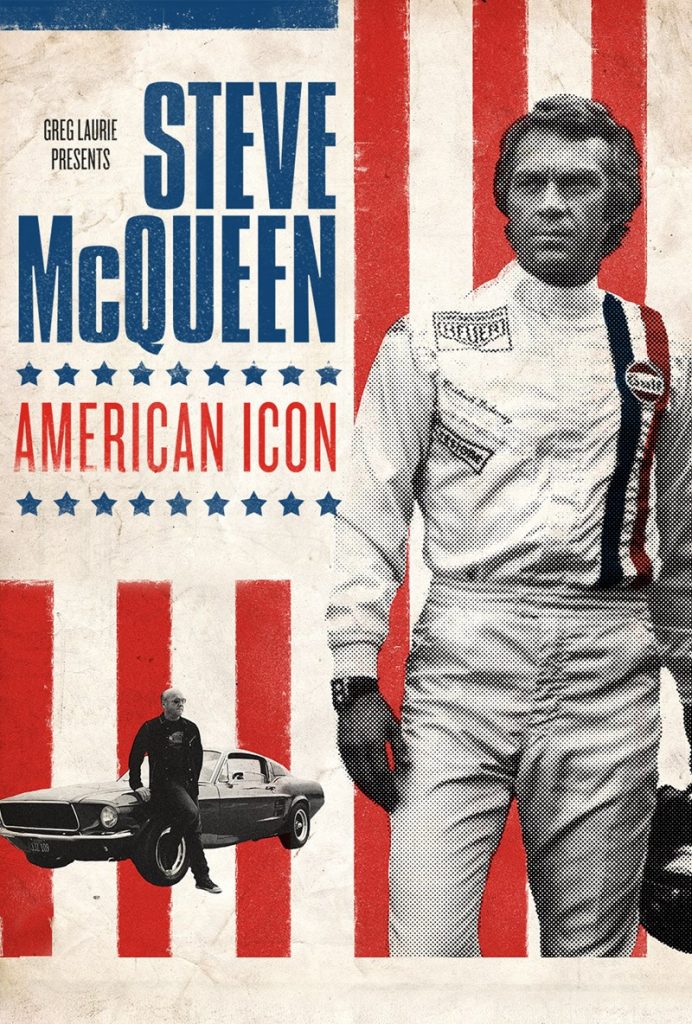 Given that The Great Escape and The Magnificent Seven (played on Video Discs the size of LP records) were staples of my childhood, I was psyched to screen the upcoming Fathom Events release Steve McQueen: American Icon.
This project is narrated by Oscar nominee and Emmy winner Gary Sinise and hosted by Greg Laurie, pastor of Harvest Christian Fellowship. A well-produced documentary, it looks at a little-told portion of McQueen's legacy: his personal faith journey.
I enjoyed learning much of the behind the scenes detail of Steve's early life, his iconic rise to fame and the making of the movies we loved so much "back in the day". We also watch the development of McQueen's love for cars, his "bad boy" persona, and how he could often tell a whole story cinematically with just a facial expression.
While our world may think that wealth and fame bring happiness and fulfillment, our hearts often long for something more. We may be watching McQueen's story here, but we're also reminded to consider our own relationship with the Source of all, the original "Icon".
Review of Steve McQueen: American Icon from @LisaHendey #fathomevents via @fathomevents
Click To Tweet
Synopsis:
Steve McQueen: American Icon tells the story of the life of one of America's most enduring and intriguing movie stars. A redemption story which chronicles McQueen's exodus from the world of fame and fortune and his little-known search for meaning, truth and significance. The story is hosted by Greg Laurie, one of America's leading pastors, who is not only an avid McQueen fan, but also experienced a similar childhood. In his mint replica "Bullitt" Mustang, Greg travels the country in search of the untold story of McQueen's final chapter, and the redemption he found.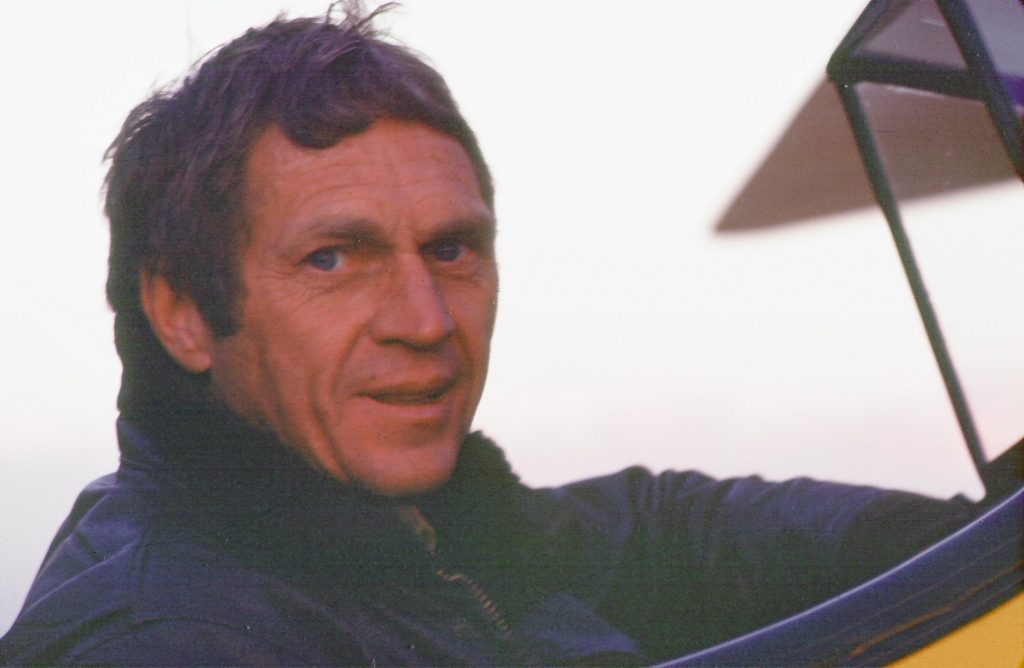 The primary interview for this documentary is Steve's wife Barbra Minty McQueen who, as a New York model and amateur photographer, took hundreds of never-before-seen candid photographs of Steve in his last years. Other interviews include Academy Award®-winning actor Mel Gibson, renown stuntman Stan Barrett, celebrated McQueen biographer Marshall Terrill, actors Barbra Leigh and Mel Novak. Experience a special message from Greg Laurie and performance by MercyMe.
Trailer:
Steve McQueen: American Icon debuts on Thursday, Sept. 28, 2017, at 7 p.m. local time; special encore presentations on Tuesday, Oct. 10 and Thursday, Oct. 19, at 7 p.m. local time (both dates). Find tickets here.