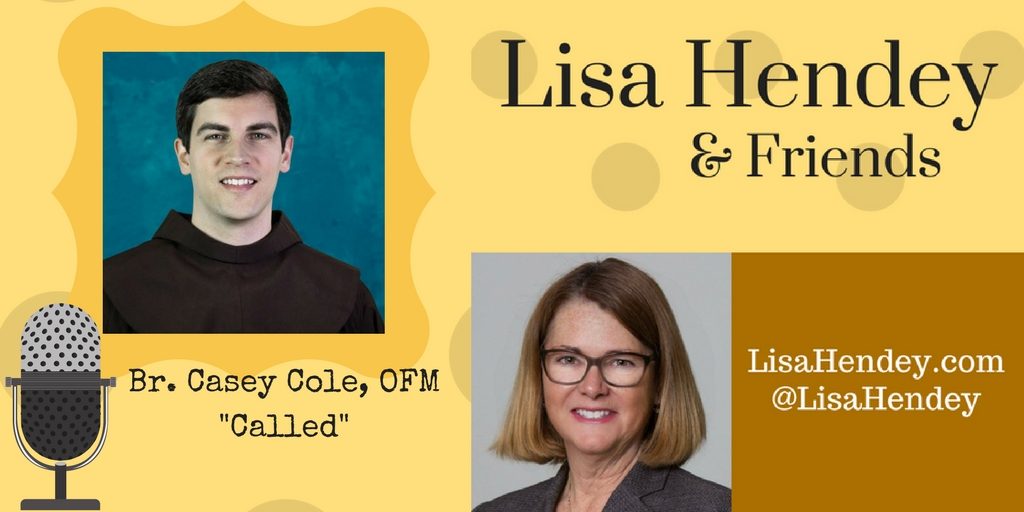 Listen to this week's podcast online at Podbean, Libsyn, iHeartRadio
On this week's show, we welcome Br. Casey Cole, OFM, author of Called: What Happens After Saying Yes to God and the creative force behind the Breaking in the Habit channel at Youtube. We chat about Brother Casey's book, how we can faithfully give our "Yes" in daily discernment of our how callings, and his mission to use social media to evangelize and reach out to people right where they are in their faith journey. We also begin our conversation about Pope Francis' new Apostolic Exhortation Gaudete et Exsultate (find Br. Casey's live tweeting of the document here). We're looking for friends to volunteer to discuss "Rejoice and Be Glad" in an ongoing conversation on Pope Francis' teachings. If you're interested, drop me a comment here or email me.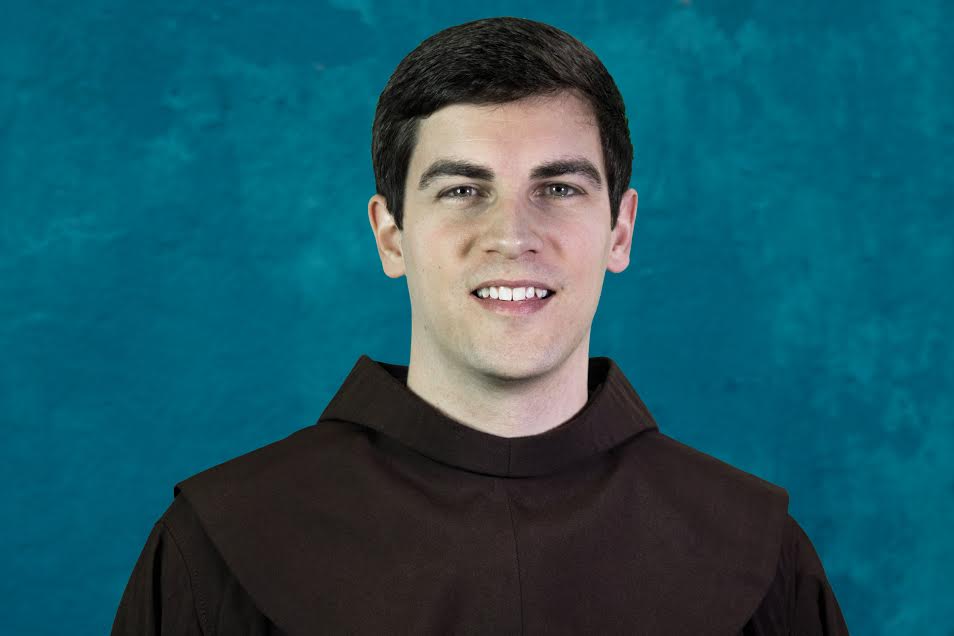 Br. Casey Cole, OFM:
Brother Casey Cole, OFM graduated from Furman University in 2011 with a degree in Religious Studies with a minor in poverty studies. In August 2017, Brother Casey made his solemn profession with the Order of Friars Minor (Franciscans). He was ordained a deacon in March of 2018. Brother Casey currently resides in Chicago where he is finishing his studies at the Catholic Theological Union.
Check out this week's @LisaHendey & friends podcast with Brother @CaseyOFM as we chat about being #Called, unlocking our YES and begin breaking open #GaudeteEtExsultate by @Pontifex
Click To Tweet
Called: What Happens After Saying Yes to God
From Franciscan Media
Whether you're considering a religious vocation or simply trying to lead a Christ-centered life, Franciscan friar Casey Cole has news: Christian life doesn't end with a profession of faith or hearing of God's call. That's when it begins. While the trappings of a professed Franciscan's life may be different from that of a layperson, the inspiration and foundation are exactly the same: We are disciples of Christ called to live the Gospel in our world. Casey may wear brown while you wear red; he may work at a Church while you work in a school; and he may profess vows of poverty, chastity and obedience while you have yet to make any formal commitments in your life. The expressions may be different, but the life is the same. Based on a series of contagiously enthusiastic blog posts Casey wrote while he was in formation, Called: What Happens After Saying Yes to God reflects on realities that are common to anyone who is serious about living a sincere Christian life and trying to follow the message of Jesus in the Gospels.
For More Information:
This Week's Show:
Check out all of our book and movie picks at Lisa's Amazon Page. For Lisa's speaking schedule visit www.LisaHendey.com. Send your feedback to lisahendey@gmail.com or connect with Lisa on social media @LisaHendey. Thanks for listening! Please consider sharing, bookmark my page for future episodes and subscribe at iTunes to catch every show. Please consider leaving a review or rating for the podcast to help us grow!